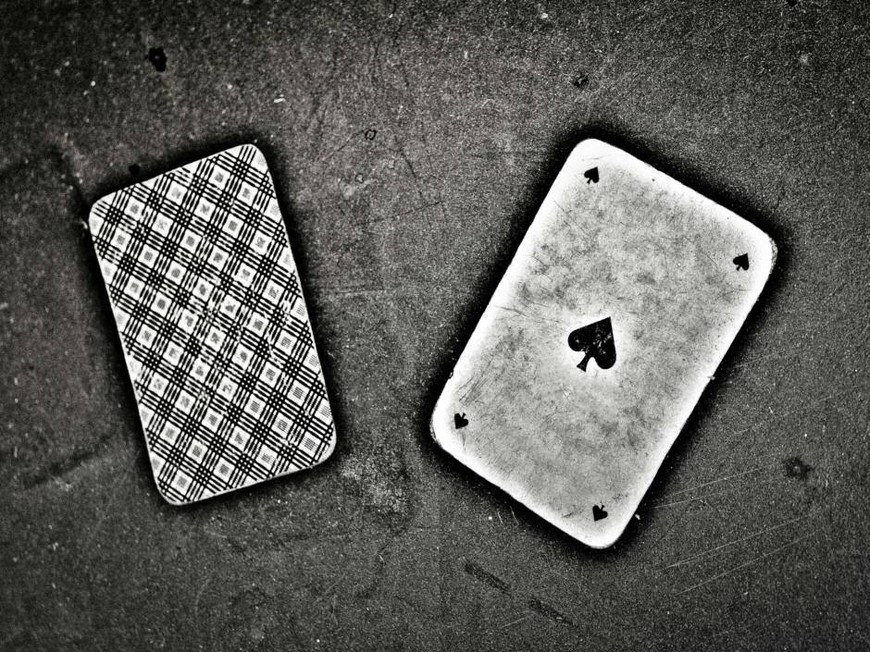 Regulated Nevada and New Jersey online poker room Ultimate Poker is planning to trial launch a new Hold'em variant, Two Street Hold'em.
TSH, as its been abbreviated, is as the name implies: The game is Hold'em, but there are only two betting streets. After one preflop betting round, all five community cards are dealt out. A river betting round precedes a showdown.
With fewer betting rounds and a large ante, Ultimate Poker is hoping its going generate a lot of postflop action.
"I want to design a game that gives people the same joy and fun that Hold'em has without all the needless folding. Because who wants to watch the other guy in the tank for five minutes?" says Chris Danek, Ultimate Poker's product manager.
The site will first test things out live in their Nevada office with a play money game to be hosted on Monday, February 10. Site pros Jason Somerville, Dan O'Brien and Brent Hanks will be playing, as will other UP employees. There's two seats free, and interested UP customers are invited to tweet and ask for an invite. Two will be selected to join the game.
Although dubbed a "lab test," the company has clearly researched the variant—as the game is already supported in the poker client. Two real money $1/$2/$1 (that's $1/2 blinds and a $1 ante) tables will be spread at the Nevada online poker room, on the evening of Friday 14, and during the day the following Saturday and Sunday.
The last year has seen various poker rooms try new online variants with a focus on more action. PokerStars introduced Courchevel and Big "O". Full Tilt later matched its big sister then followed it up with Irish Poker, a game which encourages a lot of post-flop multiway action. Going even further, Full Tilt has added Adrenaline Rush—a game with a very low skill cap—and iPoker and Winamax have combined lottery elements to simple hyperturbo SNGs.