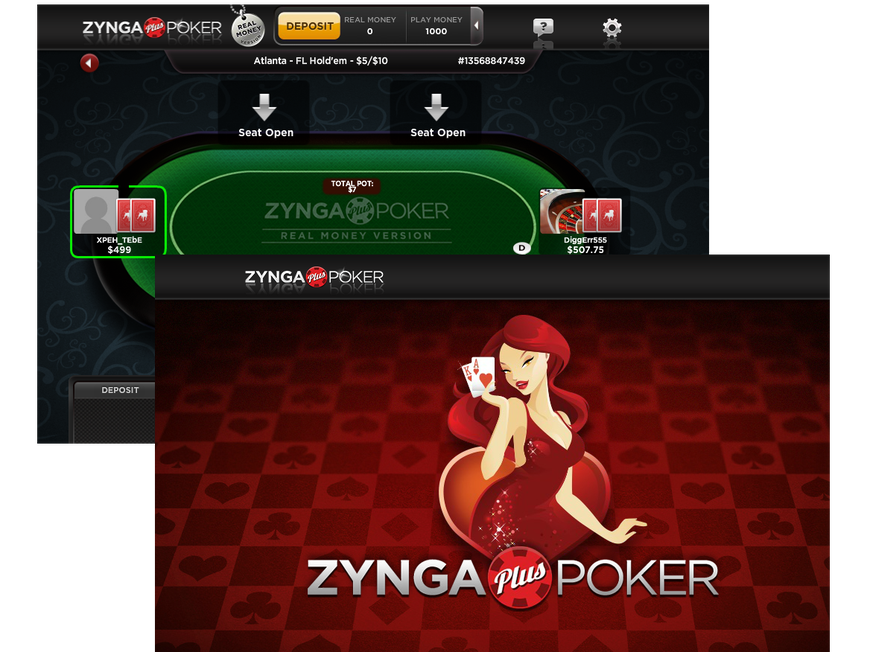 Residents of UK can now play Zynga Plus Poker for real money right from Facebook. The social game giant quietly launched its long awaited real money gaming app on the world's largest social network and began promoting it this past Friday.
The app utilizes the partypoker network and is the result of a deal between Zynga and Facebook in late 2012 requiring Zynga to offer its real money games on the Facebook platform.
Zynga began offering real money poker via a downloadable client in April 2013 which is also limited to residents of the UK. Some had hoped that the exposure to the millions of social gamers would lead to a spike in partypoker's liquidity, but no noticeable increase was realized.
Now that the additional layer of friction of having to leave Facebook has been removed, it will be interesting to see if there is any significant increase in partypoker's traffic. Expectations are tempered as the new ZyngaPlusPoker app is only available in the UK.
The Facebook app was first revealed at the World Gaming Executive Summit in July last year. The invite-only event brought together more than 300 delegates from the world of gaming, including regulators and online gaming operators.
Facebook offered its first real money gaming apps in 2012 with the debut of Bingo & Slots Friendzy for users in the UK.
Zynga announced just last week that it would be trialing the use of Bitcoin payments for its most popular games, but the virtual currency is not yet available for poker.