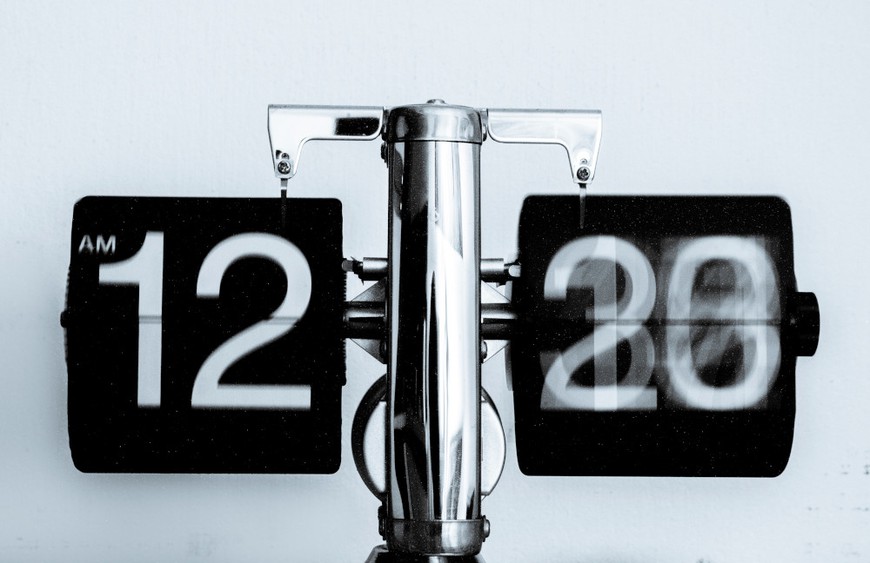 The operators still have work to do before Michigan residents may join multi-state poker games Since Michigan officially became part of the Multi-State Internet Gaming Agreement (MSIGA) back in May, there has been no development with regards to PokerStars MI, WSOP MI, or BetMGM Poker MI connecting their Michigan player pools with other states.
In theory, nothing is stopping them from launching or expanding the multi-state shared liquidity pool as the state has cleared all the legal hurdles. However, before operators can let their players enter the shared player pool, they must complete several steps, including obtaining all necessary licenses and approvals and meeting the guidelines prescribed by the Michigan Gaming Control Board (MGCB).
Furthermore, they must obtain "launch authorization" from the state regulatory board before launching multi-state poker involving Michigan.
"The operators still have work to do before Michigan residents may join multi-state poker games," said Henry Williams, Executive Director of MGCB, in an announcement in May. "The MGCB must make sure Michigan residents are protected when they play multi-state poker, and we will apply the same rigor to review the new offering as we have other internet games."

Special Signup Offer
100% deposit bonus up to $1000!
Up to $75 in

MTT

tickets on top of the bonus
Frequent

MTT

series with good guarantees
Great action around the clock
But When Exactly Will It Happen?
Looking back at the history, when New Jersey reached an agreement with regulators in Nevada and Delaware to allow for a multi-state liquidity pool, it took WSOP/888 (the only operator currently enjoying the perks of shared liquidity in the US) some seven months to connect its NJ player pool with the existing pool of NV & DE.
US Online Poker States and Launch Timeframes
| US State | Online Poker Launched | Joined Compact | Shared Player Pool Launch |
| --- | --- | --- | --- |
| Nevada | Apr 2013 | Feb 2014 | Mar 2015 |
| Delaware | Nov 2013 | Feb 2014 | Mar 2015 |
| New Jersey | Nov 2013 | Oct 2017 | May 2018 |
| Michigan | Jan 2021 | May 2022 | ? |
| Pennsylvania | Nov 2019 | Not Yet | - |
If that timeframe is to be weighed, players of real money online poker in Michigan will have to wait for a few more months. Seven months from the date Michigan signed the agreement would be December. And considering that the first-ever cross-border liquidity between Nevada and Delaware took even longer than that, it remains doubtful whether MI operators will have an increased player pool by the end of this quarter.
Indeed, looking at the recently announced schedules of the operator's upcoming online tournament series, it seems unlikely Michiganders will be able to compete against players from other states before October.
Earlier this month, WSOP announced the return of the online bracelet series for all its US states, including Michigan. Michigan and Pennsylvania will once again have a separate series that will run from September 11, with one event occurring every Sunday until October 16.
PokerStars has also revealed its signature COOP series dates for all of its three US States, including the Michigan Championship of Online Poker (MICOOP). The MICOOP, NJCOOP, and PACOOP (New Jersey and Pennsylvania, respectively) will run from September 9 through September 26.
Upcoming Online Tournament Series in Michigan
Operator
Michigan Series
Dates

WSOP

WSOP

Online Bracelet Series
September 10 – October 18
PokerStars

MICOOP

Sep 9 – 26
Given that both WSOP and PokerStars have scheduled a separate series for Michiganders that runs until mid-October, any hopes of it joining the compact before then looks implausible.
So while there is plenty of excitement swirling around the anticipated increased player pool for Michigan online poker players, they will have to wait a few more months. More realistically, the increased player pool for Michigan could happen after mid-October or by early 2023 latest.
Special Signup Offer
100% deposit bonus up to $1000!
$50 in free play with first deposit
Top-quality software
Compete for

WSOP

bracelets & rings
Operators and State Regulator Keep Mum on the Status of Michigan Joining Existing Liquidity
Pokerfuse had reached out to all of the three active regulated online poker rooms in the state (PokerStars MI, WSOP MI, and BetMGM Poker MI) as to whether they have fulfilled the regulatory requirements, but none of them were willing to make a concrete comment.
The state regulator is also holding their tongue on the status of interstate poker in Michigan.
"The MGCB does not discuss the status of applications," an MGCB spokeswoman told MI Gaming Review last month. "When multi-state poker is ready to launch, the MGCB will announce it. We do not have a timeframe for an announcement."
Check out our PokerStars MI Review, BetMGM Poker MI Review, and WSOP MI Review for all the latest