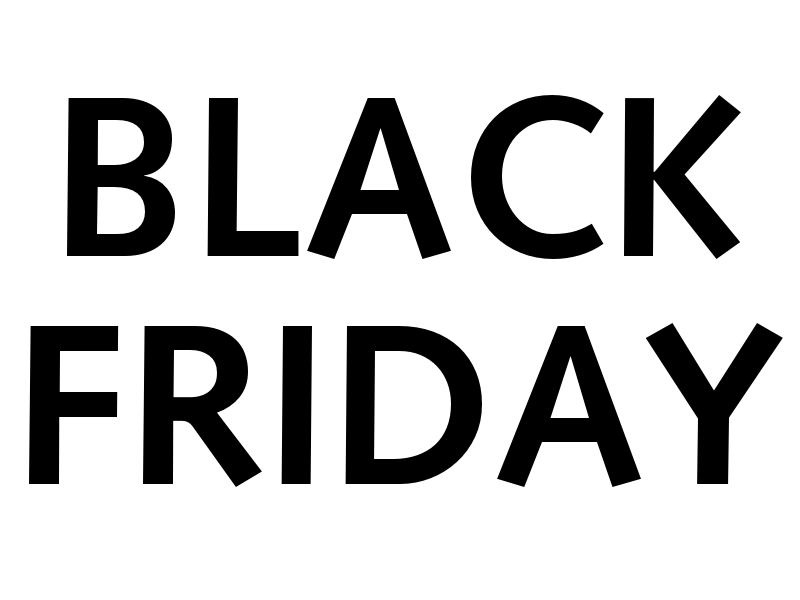 Nelson Burtnick, former director of payment processing for Full Tilt Poker and former head of payment processing at PokerStars, pleaded guilty Wednesday in a scheme to deceive banks into handling poker transactions in order to circumvent US gambling laws.
The 41-year-old Canadian told US Magistrate Judge Gabriel Gorenstein in New York that the companies "had to do this type of deception to enable US poker players to load their accounts," according to news reports. "I know that what I did was wrong."
He said US banks would have rejected processing payments for poker, admitting that he committed the crimes while at PokerStars and later at Full Tilt.
Burtnick must pay an undisclosed amount in restitution, forfeit funds derived from the illegal activities and forego any claims to unpaid compensation for the companies. He faces up to 15 years in prison, but based on his level of cooperation, the prosecution may recommend leniency. Sentencing is scheduled for December 19.
In the Black Friday indictments, prosecutors alleged that Full Tilt, PokerStars and Absolute Poker worked around the 2006 Unlawful Internet Gambling Enforcement Act (UIGEA) in order to process player payments through US banks.
Burtnick's lawyer declined to comment on the plea after court.
Burtnick surrendered to authorities in July, his arrest somewhat overshadowed by the PokerStars settlement with the US Department of Justice to acquire the assets of Full Tilt Poker.
He was one of 11 men implicated in the indictments unsealed on Black Friday. Six others—John Campos, Brent Beckley, Ira Rubin, Bradley Franzen, Chad Elie and Ryan Lang—have pleaded guilty to criminal charges, while Full Tilt Poker CEO Ray Bitar has pleaded not guilty.
In July's settlement with PokerStars, prosecutors said US Full Tilt players would be able to seek compensation from the Justice Department. But no further details have been released on how and when those funds would be made available.