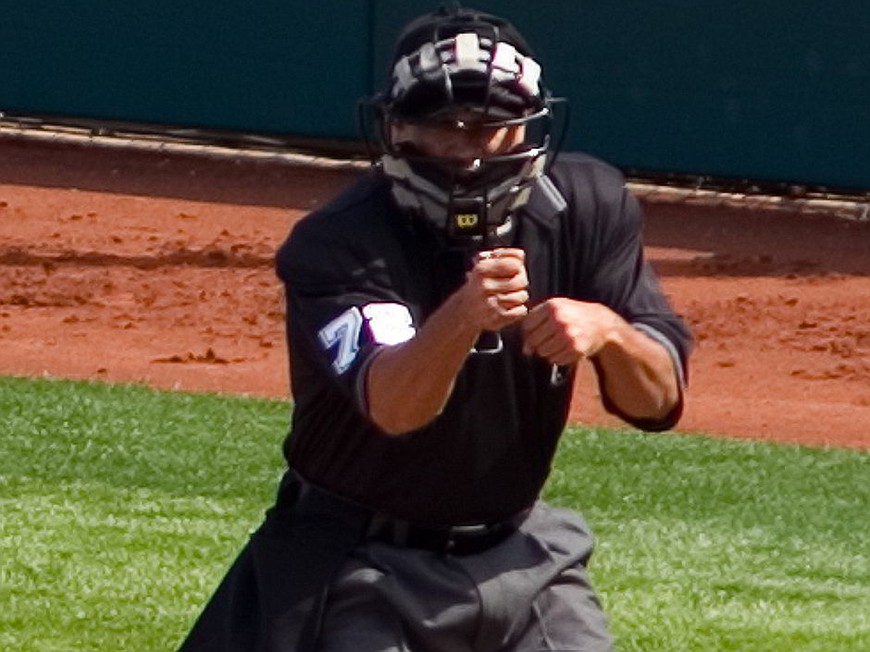 Players in different online poker communities organized "strikes" on PokerStars this week in protest of rake increases that affected ring games, HU cash games and hyper-turbo tournaments.
The rake increase is the latest in a string of changes recently that have proved unpopular with a section of its player base, including new exchange rate fees. The Amaya-owned online poker room also ended its long-running Battle of the Planets promotion, which paid out more than $2.5 million each year to Sit and Go players.
Cash Game Traffic Up in Spite of Protests
The most prominent strike was ultimately a failure. Players on the populous News, Views and Gossip forum tried to organize a "sit-out" protest on November 5. In a sit-out protest, players aim to disrupt the normal games by joining cash game tables, sitting out and using the chat box to explain to others why they are choosing not to play.
However, a lack of organization resulted in few games being disrupted.
A look at cash game traffic over the last week shows that PokerStars has not felt the effects of either a cash game strike, nor threats to boycott the online poker room and move action elsewhere. Based on a seven-day moving average of cash game players, provided by independent monitor PokerScout and available through pokerfuse PRO, PokerStars hit a month high of over 18,700 cash seats on Wednesday—the day of the cash game strike.
In fact, despite the growing discontent among high-volume players over the last month, traffic has been climbing steadily, up 7% over the last 30 days. Other dot-com networks have grown less than 4% in this period.
Organization Matters
However, two other protests seemed to have been better organized—and may have had some effect. Players on the highly trafficked Russian online poker community forum GispyTeam organized a sit-out protest focused primarily on the heads-up cap games. Players that frequent cap games were particularly affected by the rake increase, some complaining that effective rake doubled at mid-stakes games.
There was a visible lack of cap games going during the strike period at the 10/20 stakes, and long waiting lists were filling on every table. According to one player who was involved in the protest, PokerStars was actively banning players who were disrupting games, including those sitting on wait lists.
Another, more subtle strike, is underway in the heads up sit and go community, which have suffered a large rake increase in the hyper-turbo games. Regulars at the games have agreed to stop "reg battles"—the practice of regular players sitting each other and fighting over the games—in protest of the changes.
While there are no hard numbers on the number of hyper-turbo games going, anecdotal evidence suggests that there are significantly fewer games running at the 60+ stake level. According to one prominent member of the HU SNG community, dozens of players in the "cartels"—organized groups of players who play at one stake level—have committed to not playing each other, where previously they could play over a hundred games against other "regs" every day.
The strike is scheduled to continue through to next week.
History of Player Protests
One of the earliest and most effective sit-out protests took place at partypoker in August 2011 in response to rake changes that included some rake caps being raised as much as 150% and a switch to the weighted-contributed rake allocation model. Shortly following the demonstration partypoker scrapped its plans to raise rake caps but did continue with its rake allocation changes.
The success of the partypoker protest prompted players in France to follow suit when PokerStars announced that it to would be making rake allocation changes. In an attempt to protect its business, PokerStars began locking the accounts of players that were seeking to interrupt play and reducing their table limits in order to minimize the effect of their protest. Ultimately, PokerStars met with the organizers of the French protest and agreed to a compromise.
PokerStars acted in a similar fashion on New Year's Day 2012 when players organized a sit-out protest in reaction to to PokerStars' change to the weighted-contributed rake allocation model. Prior to that demonstration PokerStars representative Steve Day posted that PokerStars reserved the right to to "take action based on the degree of disruption to our business" and that "we may take measures, not necessarily punitive, to minimize this disruption."