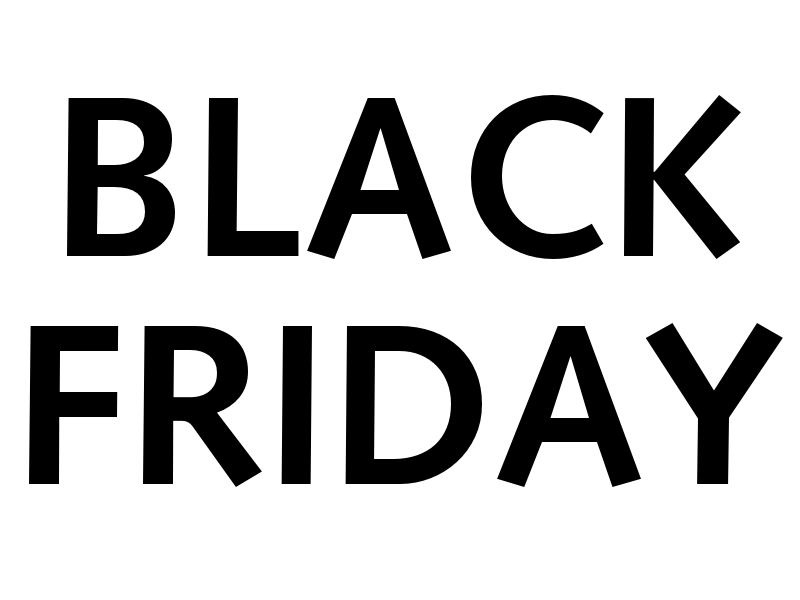 Payment processor Chad Elie was sentenced Wednesday to five months in federal prison as a result of charges he faced in the Black Friday indictments.
The 32-year-old pleaded guilty in March to a single count of conspiracy and agreed to pay $500k in exchange for his sentence.
In handing down the sentence, US District Judge Lewis Kaplan said Elie "really didn't care whether what he was doing was legal."
"He was in a sense playing a game with the government, a catch-me-if-you-can kind of game," Kaplan said, according to a report from Bloomberg. "That just can't be overlooked."
Elie, of Las Vegas, addressed the court before being sentenced.
"I'd just like to apologize to my family and friends for the pain and disappointment I caused them and ask for their forgiveness," he said.
Elie was among 11 men indicted on Black Friday. Six others—Nelson Burtnick, John Campos, Brent Beckley, Ira Rubin, Bradley Franzen, and Ryan Lang—have pleaded guilty to criminal charges, while Full Tilt Poker CEO Ray Bitar has pleaded not guilty.
The government settled lawsuits with PokerStars and Full Tilt in July and prosecutors said US Full Tilt players would be able to seek compensation from the Justice Department. But no further details have been released on how and when those funds would be made available.