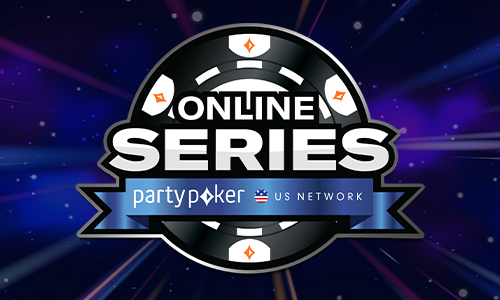 BetMGM Poker MI has put another series on the schedule for June, despite missing the guarantees by a wide margin in the most recent series.
The newest Online Series in Michigan will run from June 20 to June 27, with $275,000 in total guarantees.
This is reduced from the series guarantee of $315,000 in May, but that may be for the best: Last month, its series fell well short of the target, with less than $250,000 collected across the ten events.
The final event, with $100,000 guaranteed, fell $29,000 short with only 71 entries. That was the biggest shortfall of the series, but only one event actually hit its posted guarantee.
It was perhaps the best value online tournament series in Michigan online poker history—and the same could happen again later this month.
Sign up & get $25 in freeplay!
Sign up for BetMGM MI Poker account
Get $10 in free cash
Receive $15 in tournament tickets
No code needed the bonus is added after verification
NO CODE NEEDED
First deposit boost of 100% up to $600!
Deposit with BetMGM Poker
Receive a 100% match in bonus funds
Play and release the bonus in 10% increments
No code required get the bonus as soon as you deposit
NO CODE NEEDED
BetMGM Michigan looks to be addressing that overlay with $40,000 less in guarantee this time around, but there are also some intriguing changes to specific games.
Overall, there is a little less value this month over May, but Event #1 and Event #9 look to have significant extra value in them. That said, with less than $250,000 collected from entries last time around and $275,000 guaranteed this time, the chance for more overlay value across the schedule is very high.
BetMGM MI May/June Series Comparison Totals
| | Total Buy-In | Total Gty | $Gty / $Buy-In |
| --- | --- | --- | --- |
| May | $2,908 | $315,000 | $108.32 |
| June | $2,908 | $275,000 | $94.57 |
In addition to the missed guarantee on the tournament side, BetMGM has been suffering low cash game traffic in Michigan. It joined the surging PokerStars in the Michigan market in late March, but has not yet found much traction in cash game statistics.
Keep Eyes on Event #1 and #9—Likely to Have All the Value
For the June series, the main value seems to be in the first event. The $50,000 guaranteed event cost $535 to get into during the May series, but in June, it costs just $215 with the same, now doubly generous, guarantee.
The operator will need to attract twice the number of players to cover the guarantee; a large overlay seems inevitable.
The other event that looks extra juicy is Event #9. At $109, BetMGM has put the guarantee at $30,000, making it the most generous event in the series from the perspective of guarantee to buy-in; but with just $30,000 guaranteed, it will be somewhat smaller than the first event.

The rest of the series doesn't look quite so juicy but there could still be some overlays.
The final event is smaller this time around, with a $75,000 guarantee for the same buy-in, while the guarantee for the $20 has been chopped in half this month. That still means there's $250 guaranteed for each dollar in the small one, but both events have somewhat less value than last month.
The lower overall guarantee has reduced the value by a small amount this month, as the total buy-in has stayed the same. Given that the last series didn't even make $250,000 in entries however, there looks to be some significant overlay value once again.
June BetMGM Michigan Online Series Schedule
Date
Tournament
Buy-In
Bounty
Gty
20-Jun
Online Series #1
$215
$50,000
21-Jun
Online Series #2
$215
$20,000
22-Jun
Online Series #3
$535
$25,000
23-Jun
Online Series #4:

PLO

$109
$10,000
24-Jun
Online Series #5
$215
$20,000
25-Jun
Online Series #6:

PKO

$215
$100
$20,000
26-Jun
Online Series #7
$215
$20,000
27-Jun
Online Series #8
$20
$5,000
27-Jun
Online Series #9
$109
$30,000
27-Jun
Online Series #10
$1,060
$75,000
$2,908
$275,000
Slow Start in Michigan
The start for BetMGM Michigan Poker has been slow so far. It launched in late March into a market already dominated by the monopoly of PokerStars MI, and never really managed to catch its footing.
PokerStars MI jumped into the Michigan online poker market early, and grabbed a strong position. It pulled off two very successful online festivals, and hosted hundreds of players at its cash tables. It is on a high in all the markets it operates in from a tournament perspective.
Pick your favorite poker site in MI
BetMGM MI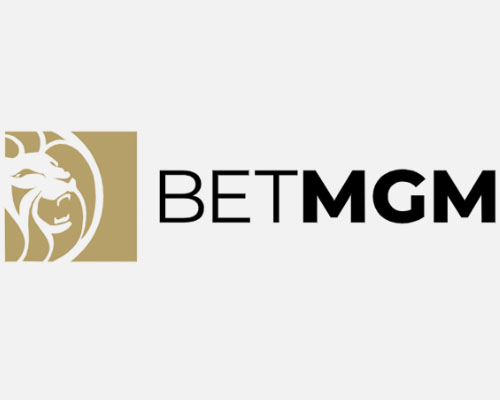 Kick things off with $25 with no deposit required and a big deposit boost up to $600!
SIGN UP NOW: NO CODE NEEDED
PokerStars MI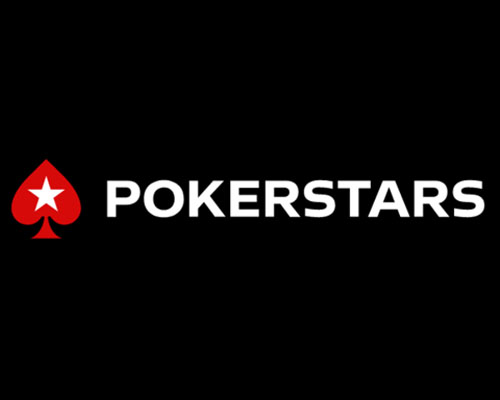 Michigan players get $50 in free Spin & Go tickets or a more traditional 100% bonus up to $600!
Use code FREE30 or STARS600
BetMGM surely wanted to cash in on some of that growing market when they launched in late March, but cash game traffic has never exceeded 80 concurrent players on a rolling average, while PokerStars has consistently played host to more than 200.
Even as the PokerStars traffic declined consistently since BetMGM opened, it did not seem able to capture any of those lost players.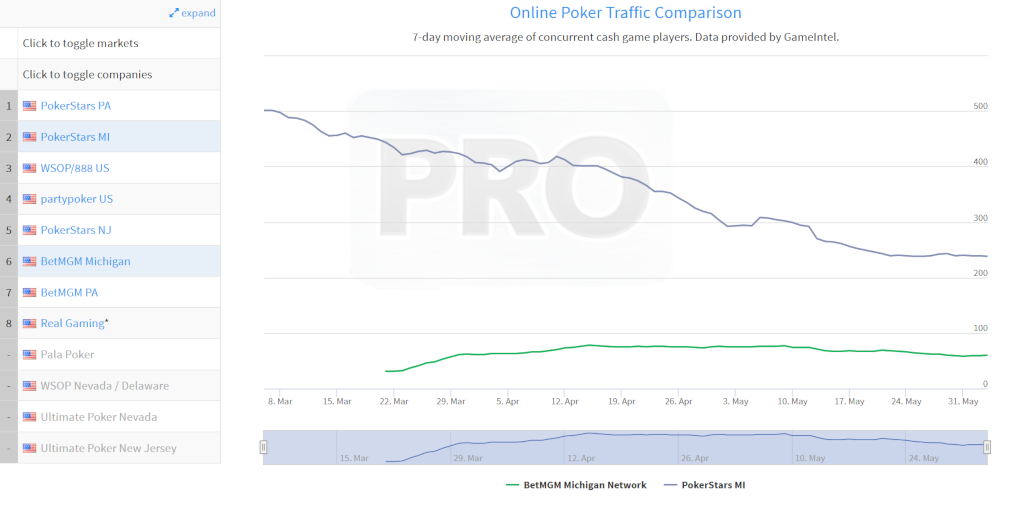 Just a couple weeks out of the gate, BetMGM Poker MI put on its first online series. While action started slowly, the first series ended up beating its guarantee overall and things looked good on the tournament side.
The operator was not so lucky the second time around however. When it threw another series onto the schedule in May, it bumped up the guarantee to $315,000, then missed that total by a significant amount.
It has already been a huge year for US online poker, with the opening of two new markets for the first time, including Michigan.
The landscape looks to keep changing as the year progresses however, as WSOP.com, with 888poker and Caesars, plans to expand as well. Further, the imminent end to the Wire Act saga makes shared liquidity in the second half of the year a distinct possibility.
Whatever happens, it seems clear BetMGM would like to turn things around in Michigan. The latest series runs from June 20 through June 27, and no doubt BetMGM will be hoping for better turnout this time around. While overlay in poker is never the end of the world, BetMGM would surely prefer to make money rather than lose it.