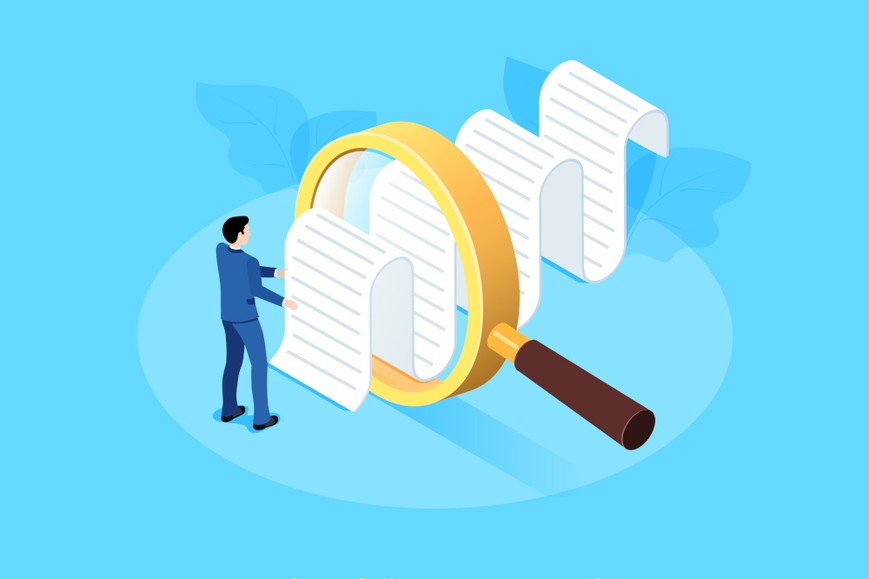 Michigan looks forward to allowing its citizens to participate in multi-jurisdictional poker. The Michigan Gaming Control Board (MGCB) has confirmed that a revision of the Multi-State iGaming Agreement (MSIGA) that would permit Michigan online poker operators to share their online poker player pools with New Jersey, Nevada, and Delaware is actively under review.
According to an exclusive published on Tuesday by MI Gaming Review — which obtained a copy of the draft agreement — the state Attorney General is ensuring the agreement is fully compatible with its laws.
"Once the Michigan Department of Attorney General reviews the agreement provided by MSIGA and finds it legally sound, we are confident the MGCB Executive Director will sign the agreement expeditiously," a spokesperson said to MIGR. "Michigan looks forward to allowing its citizens to participate in multi-jurisdictional poker."
Development Confirms There's Still Momentum
The confirmation this week that the state AG is actively reviewing the document — and that the regulator is confident it will be signed soon — is good news for players after there were some doubts raised last week.
Last week, a corporation representing the MSIGA partnership issued a press release welcoming Michigan into the pact. However, contrary to some reports, Michigan itself had not formally ratified it. Upon an inquiry from MIGR last week, a MGCB spokesperson would only acknowledge it had been "asked to join" and would offer no further comment.
NOW
LIVE
IN MI • Special Signup Offer
100% deposit bonus up to $1000!
$50 in free play with bonus code FUSEBONUS50
Fresh & modern Poker 8 software
Great tournament action 24/7
---
Michigan's Path to MSIGA: A Timeline
December 2019: Michigan Governor signs online gambling bill
October 2020: Michigan interstate online poker bill becomes law
January 2021: PokerStars becomes first online poker room to launch regulated online poker in Michigan, segregated from other states.
May 2021:

MGCB

hopes to join a compact by the end of 2021
February 2022:

MGCB

says it is waiting to hear whether it will be "allowed to join," having submitted some "suggested changes" to the

MSIGA

to make it compatible with its gaming laws.
March 22:

MGCB

tells operators to get their platforms ready for cross-state online poker.
March 24:

MGCB

hopes Michigan "can join the

MSIGA

soon," but application still "under review."
March 29: Latest draft of

MSIGA

to address Michigan's suggested changes is published internally.
April 6:

MSIGA

LLC

announces the admission of Michigan "as a party to the Multi-State Internet Gaming Agreement," but it is "pending full execution" by MI.
---
The statement today gives a much clearer picture of the regulator's confidence in its ultimate adoption. Once the agreement is signed by the Michigan AG, each operator will need to be individually approved for multi-state poker. Once this happens, the doors will finally open.
Online poker players in all four states with legal, regulated online poker will all see a huge improvement in the services offered. The three big online poker operators will see a big boost in business.
The PokerStars US real money poker room and the BetMGM Poker App will be able to create a multi-state online poker network, bridging Michigan and New Jersey, for the very first time. For WSOP and 888, which already operate a multi-state online poker network between New Jersey, Nevada, and Delaware, it will be able to expand this into Michigan, where the WSOP MI app launched just last month.
Online Poker Networks in the

MSIGA

States
Network
Brands
Michigan
New Jersey
Nevada
Delaware
partypoker US
BetMGM, partypoker, Borgata
Yes
Yes
Pending
-
WSOP/888

WSOP

, 888, Delaware Racinos
Yes
Yes
Yes
Yes
PokerStars
PokerStars
Yes
Yes
-
-

Special Signup Offer
100% deposit bonus up to $1000!
Up to $75 worth of

MTT

tickets on top of the bonus
Freerolls & loyalty bonuses
Access to sportsbook & casino
New Draft of
MSIGA

Aimed to Address Michigan's Requirements

The Multi-State Internet Gaming Agreement aka MSIGA is an 11-page document (plus signatory page and appendices) that sets out concisely what sharing liquidity in online gaming and online poker means in principle and how it works in practice.

It defines how member states can join, how revenue is attributed, data protection, governance, and a dispute resolution process, among other policies.

The document was first ratified in February 2014 between Delaware and Nevada. It was amended in September 2017 to accommodate New Jersey. Now, a third draft, embedded below, shows the latest iteration to facilitate Michigan adopting the rules.

MI Gaming Review has compared this draft to its prior iteration and identified various changes. None of these appear significant — rather, they make explicit some regulatory stipulations that were likely implicit in other state regulations, but not detailed as part of the MSIGA.

Most notably, there are five new minimum standards for software platforms to prevent and detect cheating and bots, protect personal and financial information, and retain sufficient records to investigate complaints. All of these serve to strengthen the responsible gambling procedures online poker operators provide across active poker rooms in all four states.

The language of this document will certainly have been drafted with help from the Michigan regulator, and so, hopefully, the state Attorney General will not find fault with the document. With that said, last-minute changes could certainly be requested and made.

Even so, it is a very good sign that four-state online poker will become a reality soon.