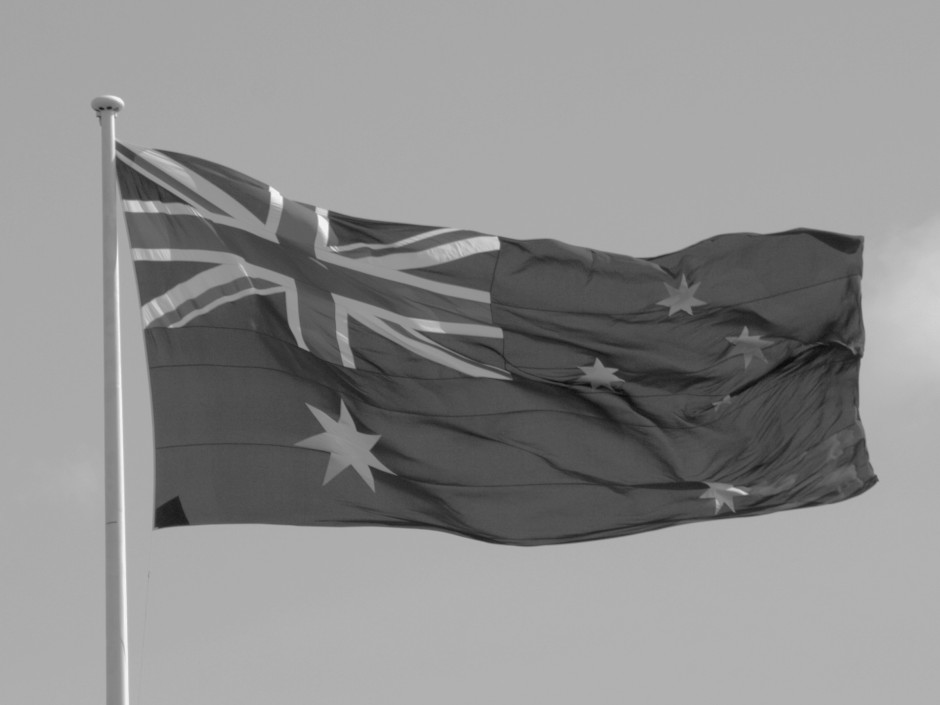 An amendment to the Interactive Gambling Act of 2011 introduced this week seeks to clarify the law on online gambling, strengthening the existing law and increasing enforcement powers in a bid to curtail offshore operators.
It follows through on the Government's promise to crack down on illegal offshore gambling since it came to power in 2013, and follows on from a 2015 review of gambling that suggested over a dozen measures to curtail offshore activity.
The new amendment introduces civil penalties for offending operators, gives power to the immigration department to disrupt travel of directors of gambling firms, and will work with other regulators worldwide to notify them of operators that flout its hard-line stance towards online gaming.
If enacted, many of the world's largest online gaming operators will be faced with a tough decision whether to remain in the lucrative Australian market.