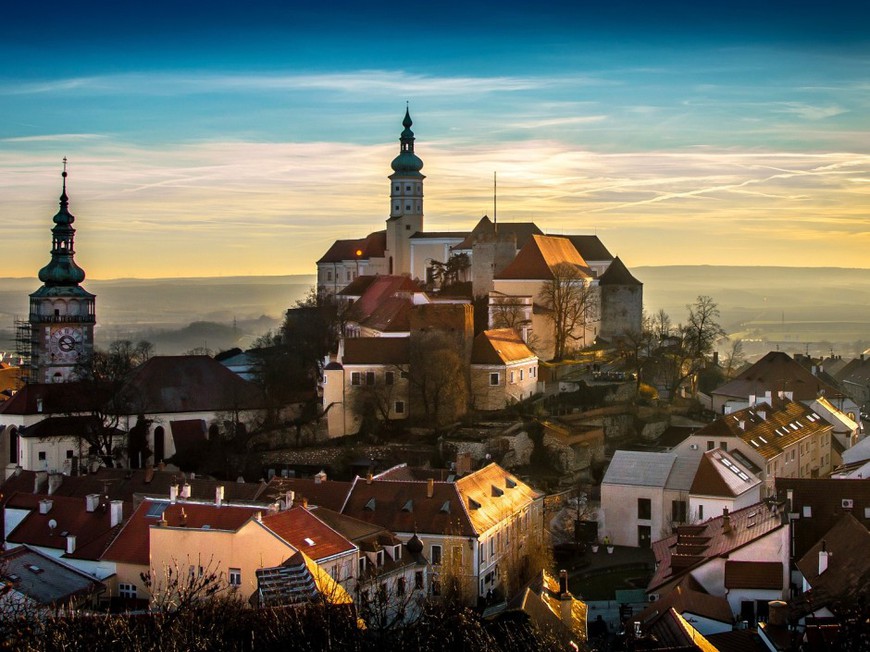 PokerStars parent company Amaya was awarded a license on January 28 to offer online poker and casino games under license to customers in the Czech Republic, the company has announced.
The operator is set to return to the market on PokerStars.CZ "in the coming days." It will mark the end of a blackout period that commenced on January 1, when it and other operators departed the market because new laws came into force but without the expected licenses issued.
For PokerStars it is quite the coup. It is the second time in as many months that it will become the first company to go live for online poker under a new regulatory system. For other operators, it is far from clear if or when they will be able to return to the market.