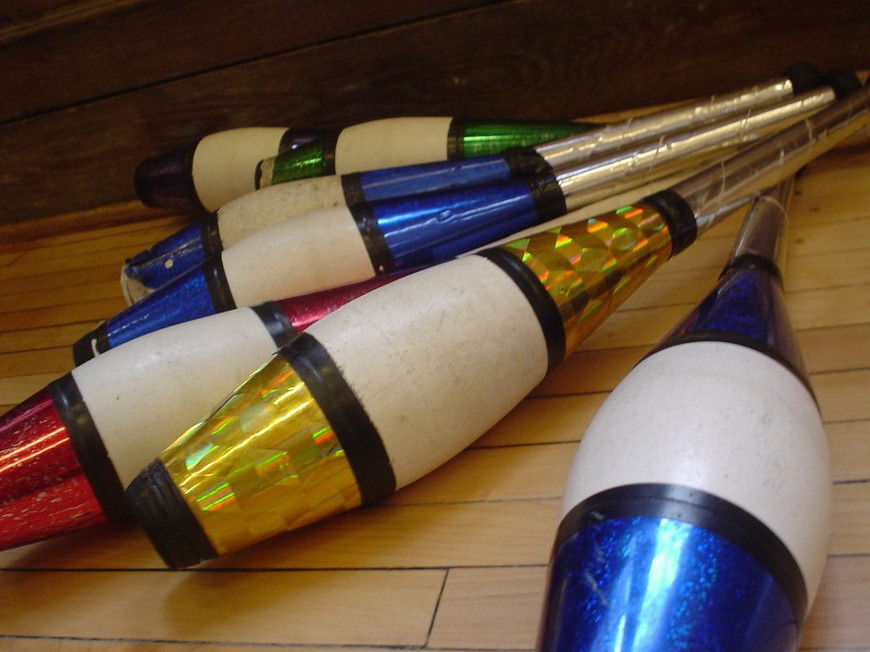 PokerStars has adopted a strategy of compliance with Greek legal requirements to withhold taxes on player winnings each day. It has temporarily removed all mid- to high-buyin tournaments, and has recommended to Greek players ways to minimize the daily tax.
Under new Greek laws, 15% of winnings over €100 a day, and 20% for winnings above €500, must be witheld. Winnings below the €100 daily limit are tax free, but losses on one day cannot be offset against gains on another.
In an effort to comply with new laws—Rational Group has entered into a partnership with Diamond Link Ltd, interim online gaming license holder in Greece, and has begun to collect the so-called "player withholding tax" (PWT) each day on both PokerStars and Full Tilt. It is the first major offshore poker operator to take such a measure.
Responding in detail on poker forums, PokerStars' Steve Day clarified that the WPT tax affects only players residing in Greece.
"We want to minimize the possibility that a Greek player will incur a large tax liability by winning a big tournament without realizing that they will need to pay the tax," stated Day, explaining the rational behind removing tournaments above microstakes on PokerStars.GR.
He added that such restrictions could be imposed on cash games, "if we see that play at those game types frequently results in accrual of large tax liability relative to the stakes played."
Tax Dodge Tournaments
As explicitly outlined through examples in the FAQ, players can reduce their daily tax exposure by temporarily registering for tournaments—then unregistering at the start of the next day. As Day answered:
Q. If I win several hundred dollars in cash games in a day, but then use all of the profits except for $100 to register for tournaments in the future, will I incur tax for that day?
A. As long as you are still registered for those tournaments at the end of the day (i.e. before 7am Greek time), no, you won't. Tournament entries and fees are debited from your winnings when calculating daily profit.
By registering for tournaments before 7am Greek time, and then unregistering on the following day, players can shift excess winnings over the €100 threshold into a separate tax period.
A well-organized player could theoretically offset up to €36,500 a year in winnings without paying the PWT, by continuously pushing "wins" over $100 onto the next day until they are absorbed by the inevitable losing days.
As one poster summed up the new state of affairs "ONLY for greek players … an exciting new game called… Taxes Holdem."