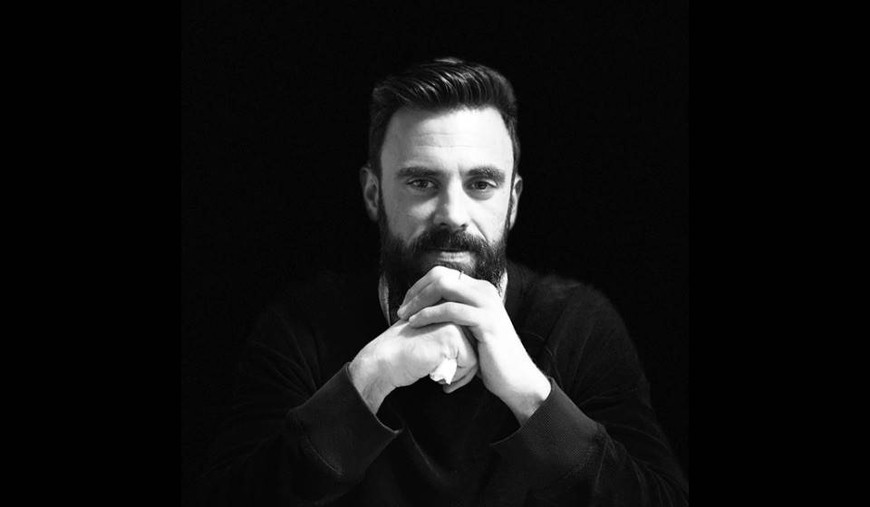 Last summer, global igaming giant 888 Holdings appointed Amit Berkovich — a veteran 888 executive with a decade of experience across various roles in the company — as VP, Head of 888poker. Berkovich steps into the shoes of Elad Nir, taking on the role at a critical point in online poker's development — not just for 888's own aspirations but for the industry as a whole.
The world has moved into a new post-pandemic normality, which means both the end to the COVID-fueled online poker mini-boom and the opportunities presented with the return to live poker. There are significant developments in igaming regulation in both North America and Europe: New regulations in Germany, the Netherlands and Ontario create more red tape but fresh opportunities for regulated operators.
It also comes at a time of heightened competition. In half a decade, GGPoker has risen from nowhere to become the largest online poker room in the world, upending the status quo. There are newcomers, like WPT Global, looking to replicate this success. Meanwhile, there is the perennial competition from club-based poker apps and other forms of entertainment.
In his first interview since taking on the role, Berkovich talks to Poker Industry PRO on these topics and more, touching on the team's approach to live events and ambassadors, content creation and product development, responsible gaming and standing out from the competition.