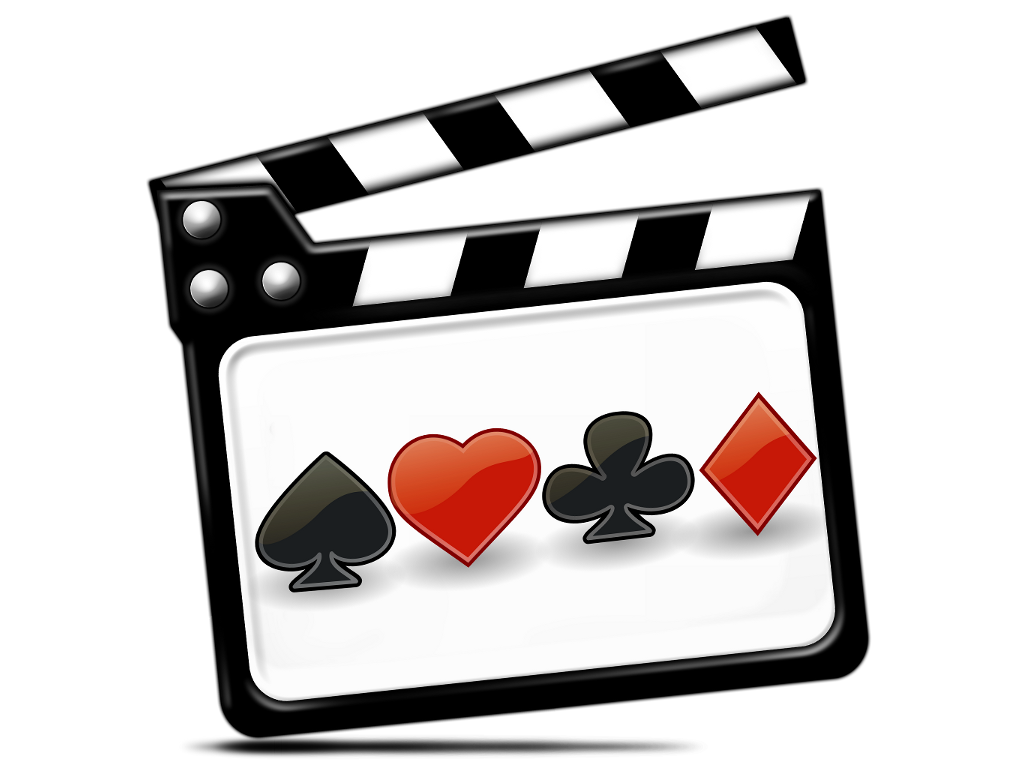 Our weekly feature gives readers a look inside our Poker Training Video Directory. We showcase some of the week's best training videos from some of the top video producers and training sites available on the web.
Keep in mind many of these are premium subscription sites, but lots of them offer free previews, free trials or other alternative methods of maintaining a premium membership.
---
Dustin Bowman (SNG/
MTT

): DDBeast's Sunday Million Double Feature (1)

Dustin reviews last weeks Sunday Million Double Feature replay with all hole cards.

Watch this video on Bluefire Poker →
---
currrr14 (SNG/
MTT

): currrr14: Breaking Down A Villain's Ranges Part II


Here's the second installment in currrr14's new series of videos on how to break down an opponent's ranges. While the first video was all about analyzing the stats on this opponent, a high stakes reg, to put him in ranges, this part proceeds on to reviewing hand histories versus this opponent, using our enlightened knowledge of opponent's ranges as the context for reviewing the decisions made.
---
danzasmack (
NLHE

): Beating Live SSNL: Two Barreling Examples

Chuck follows up his Two Barreling 101 guide with a few examples from his own play where he wanted to fire a 2nd barrel to take the pot down! He also breaks down how to read into the frequencies at which villain's may have certain hands.

Watch this video on Deuces Cracked →
---
Claude Garcia (SNG/
MTT

): Coach Lilman2636 reviews a MoreEV member's Hand History PT1

In this Leakfinder video, one of our lucky MoreEV member (pocket) get his MTT hand history reviewed by Lilman2636
---
BalugaWhale (
NLHE

): Ghost: BalugaWhale – Tournaments and Cash Games – Part 2

Baluga is back on the felt mixing tournaments and 6-max cash, discussing structural differences. He talks about the importance of stack-building in Turbos and why you can afford to be more patient in cash games.

Watch this video on Deuces Cracked →
---
sa1251 (SNG/
MTT

): sa1251's Turbo Speed HUSNG


Sean Anthony sets hyper turbo vids aside for a moment and, per forum request, brings us a turbo speed vid. Here, he faces an unfamiliar player at $7 buyin on PokerStars. Sean reviews in time with the action, but also takes advantage of slower moments and gives extra attention to a few hands of interest.

---
Willian Mates (
NLHE

): KhalDragon's 3-bet and C-bets (2)

Willian continues with his hand replay of 3-bets and C-bets