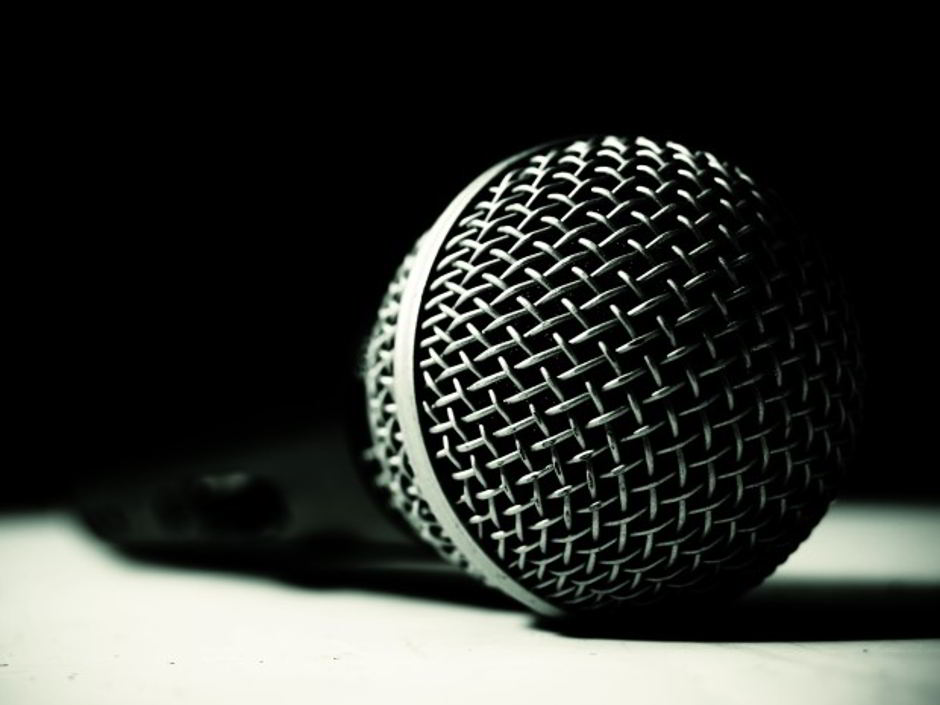 Druff & Friends Show – 06/14/17 – Thumbs Up!
2+2 and PokerFraudAlert come to terms. Rio has a Legionnaires disease outbreak. Druff is stone bubble boy in first WSOP event. Druff gets into big argument with Phil Hellmuth at table of WSOP event.
Hashtagking DENIED by Seth Palansky in request to return to WSOP. Samuel Touil takes brutal angle shot at Matt Glantz at $10k Dealers Choice. Matt Glantz boycotts $10k HORSE due to bad quality playing cards, and we call to talk to him. Luke Vrabel claims floorman was rude to him after Matt Affleck's girlfriend & friends disrupted his final table at Colossus, and calls into the show to explain it.
Long hand-for-hand process at Millionaire Maker causes controversy. WSOP takes action to stop obnoxious vendors after PokerFraudAlert complaint made. Review of Kings Lounge at WSOP. Two status matches involving Total Rewards which you should be aware of. What is "skill based gaming" at casinos? Is it beatable?
View Poker Fraud Alert in the directory →
---
Pokercast 463 – Andrew Neeme & Poker Bracelets!
This week on the Pokercast: Poker vlogger/youtuber Andrew Neeme joins us to talk about his work and grinding Vegas. To begin we chat about D-Negs fantasy team, The Alan Boston fund, Pokercast Fantasy league and more. In the first segment we are also joined by Andrew Neeme. A poker pro hailing from Michigan, Andrew now lives in Vegas and plays live cash for a living. We get into his poker history and why he decided to begin documenting his life, problems with trying to film in the casino, the life of a live pro and more.
In the news: Lots of poker bracelets have been awarded by now at the WSOP and we talk about all of them, 2 poker villains play the tag team event, more US online poker legislation passes and more.
In the second segment we dive into Terrence's trip to Vegas so far and the events he has played, and have a discussion/rant about the ethics of tanking on the bubble. We've got some WSOP themed 140 or less and some of your wonderful mail as well!
View 2+2 PokerCast in the directory →
---
Episode 217: Exploiting Recreational Players with Matt Glassman
Matt Glassman and Nate Meyvis discuss spectating the World Series of Poker, executive privilege, the political consequences of impeachment, and how to exploit recreational players. Andrew makes a brief cameo to discuss his WSOP so far and how to have fun while playing ten-handed no-limit hold 'em. The book Matt recommended is A Man for All Markets.
View Thinking Poker in the directory →
---
066 Fedor Holz on Assembling Your Team and Introducing Primed Mind
Over the last few weeks, there has been a buzz about the new app being released by Fedor Holz and our own Elliot Roe. This week, Fedor joins the show for a 3rd time to reveal all the details on the project.   Primed Mind is a mobile app designed to make mindset coaching accessible to the entire world. They do this by providing bespoke mindset sessions for the most important aspects of your life, and guided sessions for growing every aspect of your mindset.
The app is now available on iOS and Google Play, and you can learn all about it on their website >>> https://www.primedmind.com/ In This Episode You'll Learn: How Fedor stays ahead of the curve, even though he's "retired" down to 10% of his old volume. Why Fedor believes discipline is an essential skill for players of all talent levels. What you must to surpass opponents who started the game before you, and have a head start in skill level. A step-by-step guide to forming your poker "inner circle." What is this Primed Mind thing everyone is talking about?
View The Mindset Advantage Podcast in the directory →
---
The Bernard Lee Poker Show 06-13-17 with Guest Frank Kassela
Bernard Lee chats with recent bracelet winner and 2010 WSOP Player of the Year Frank Kassela. 
View Bernard Lee Poker Show in the directory →
---
Running a Successful Home Poker Game
The Red Chip Poker podcast is not the only thing Zac Shaw hosts. He has also run a successful home poker game for the last 12 years. The home game has been successful in the sense that its attendees have fun, the game goes off regularly, and has been a great proving ground for the strategy concepts he learns here at Red Chip. In this episode, he gives a densely packed rundown on the various aspects that have made for a successful home game over the years, hoping to inspire you to host your own and grow this great game we all love.
View Red Chip Poker in the directory →
---
Poker comedies
Chris Parnell stars in a new six-episode comedy called Poker Nights on Poker Central.
View Ante Up! Pokercast in the directory →
---
Ask Alex Episode 137 "Living with the limpers"
View One Outer in the directory →
---
Fire Those Bullets! – Episode 80