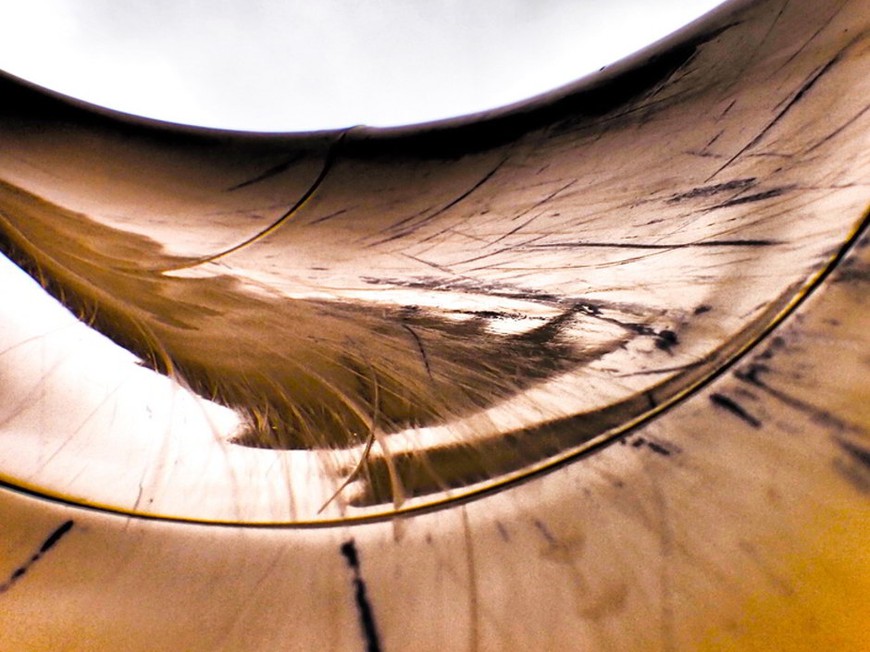 The Delaware Lottery has released its official online gaming numbers for the month of May 2014 with figures pointing to a continued decline in online poker state-wide.
In May, combined online poker revenue in the state of Delaware generated from the three licensed racinos totaled $57,470 representing a drop of $16,608—or 22.42%—from April.
The numbers are slightly more dramatic when compared on a per day basis. Daily online poker revenues in the state were $1,853.87 in May compared to $2,469.27 in April (a 24.92% slide).
Globally, online poker traffic traditionally experiences a seasonal decline in the summer months.
Delaware Park still leads its competitors with 62% of the online poker market share. However, that is 8 points less than April—as Dover Downs (32% share) and Harrington (6% share) have gained ground according to the Delaware Lottery figures.
Amount Wagered on Table Games Reaches an All-Time High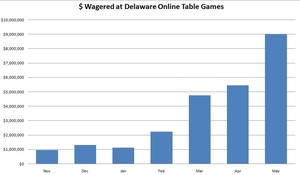 In spite of Delaware players wagering a record $9,026,528 on table games in May—representing a monthly spike of 65.76 percent—revenue from those games declined some 47% netting only $72,537—down from $137,203 in April.
Overall, Delaware igaming revenues were down 27% to $175,601 from its record high in April of $240,496.
New sign-ups for the month shed 15.76% with 342 new online gaming accounts in the state during May—a number which has steadily declined since igaming began in Delaware in November 2013.