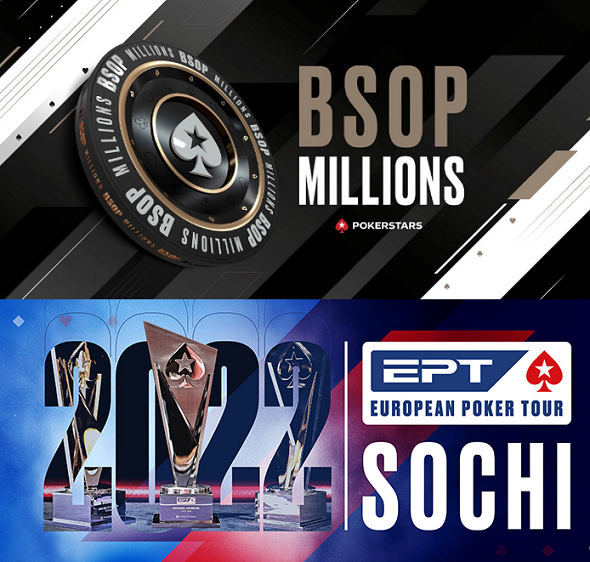 As live poker inches towards normality, global online poker operator PokerStars has confirmed two more sponsored stops in a span of just a few days.
One of them is the Brazilian Series of Poker (BSOP) Millions. The operator has confirmed that it will run this year from November 24 to December 5 in Sao Paulo, featuring more than R$ 15 million ($27.6 million in USD) in guaranteed prize pools.
The company also announced that the European Poker Tour (EPT) will return to Sochi for the fifth time next year.
For the time being, PokerStars has not revealed any further stops of the EPT prior to Sochi, which suggests the operator may not be planning a festival in Prague to run in the usual December slot.