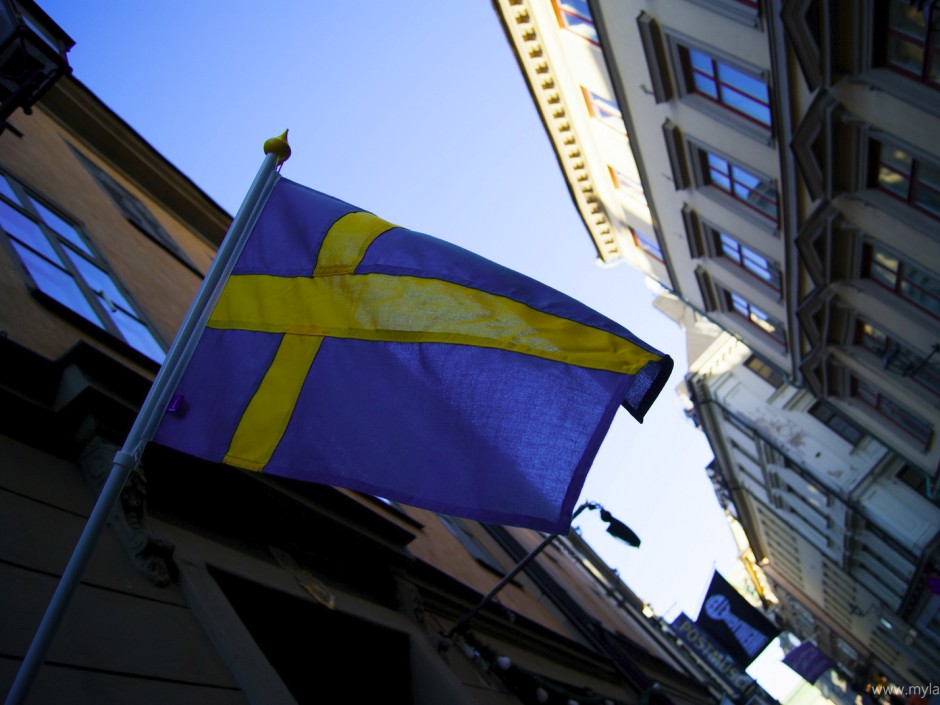 In November 2013, the EU Commission gave Sweden two months to respond to questions about its gambling laws otherwise the Commission would launch a case in the Court of Justice of the European Union (CJEU)—eleven months later, the EU Commission has done just that.
This is the first time the Commission has launched a case against a member state over its national gambling laws. In fact, two cases have been presented: one over sports betting, and the second specifically about online poker.
"The Commission is of the opinion that the exclusive right holder is not subject to adequate control by the Swedish authorities and that the restrictive policy in the area of poker games is not consistent as the Swedish authorities tolerate the unauthorised offer and promotion of poker games," states the Commision in a press release.