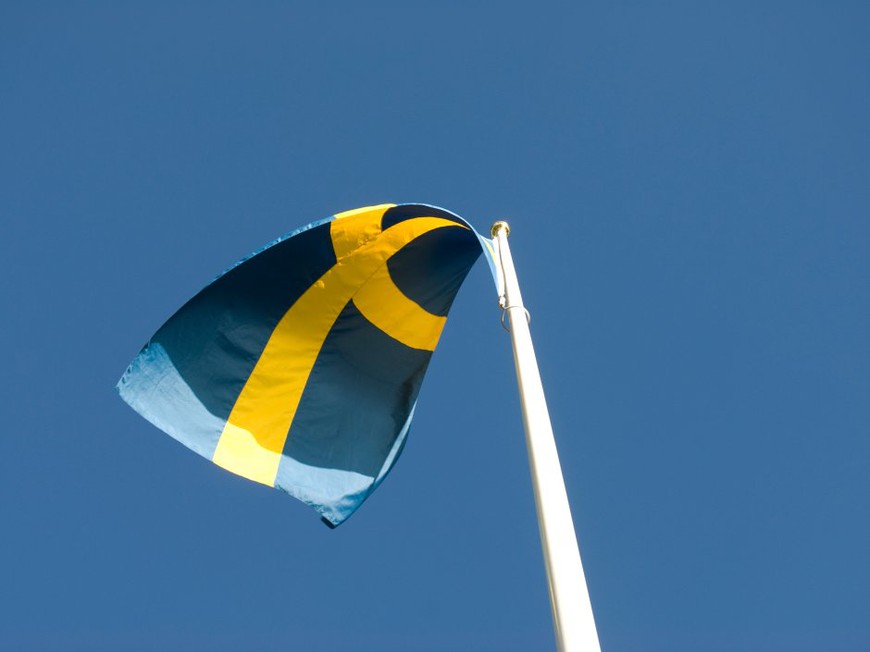 A long-awaited report into gambling in Sweden has recommended a liberalization of online gambling to allow foreign operators to apply for licenses and offer regulated igaming to Swedish players.
The intention is to submit a bill to Parliament in the autumn of next year and propose that new legislation be adopted by January 1, 2019.
In presenting its two 500-page reports, the commission, which was tasked in 2015 to investigate the current monopolistic gambling environment in the country, said its primary mission was to develop a regulatory proposal that affords high levels of consumer protection.
"The purpose of this investigation is that the state should regain control of the gaming market," it was stated.
"In Sweden, Swedish laws apply, and they should also apply to gaming operators that operate the Swedish consumers. Now we are taking a first important step toward orderliness in the gaming market."
The decision should come as no surprise: the Government has been preparing for these conclusions since before the commission began. Back in 2015, Svenska Spel, the existing gambling monopoly, had its license extended for one more year than normal so that it expired at the end of 2018—to coincide with new legislation.
The plans to reform led to Svenska Spel's Chairperson Anitra Steen resigning in early 2016.
Indeed, a timetable from before the report was commissioned anticipated its conclusion by the winter 2016/2017 and new legislation to liberalize the gambling market to be put forward by the end of 2017.
Kindred Group, formerly Unibet, was quick to welcome the report's conclusions and called for its swift implementation.
"For re-regulation to be successful there is no room for major changes in the investigator's proposal. Delays will endanger the whole reform, "says Peter Alling, Head of Public Affairs Nordics at Kindred.
Currently, state owned monopoly Svenska Spel is the only operator licensed to offer online gambling to Swedish players. Among other igaming verticals, the site runs a segregated online poker room on IGT software.
However, the regulator has little to no powers to prevent offshore operators from offering their services in the country. Industry giants like PokerStars, 888, partypoker and Unibet offer their services unhindered in the country under offshore licenses.
The goal of re-regulation is to channel at least 90% of online gambling through licensed operators.
This article originally appeared on Poker Industry PRO and has been republished here as a courtesy to our readers. Please visit Poker Industry PRO for more information on the industry intelligence services that are available, or email sales@pokerindustrypro.com to get a free trial.