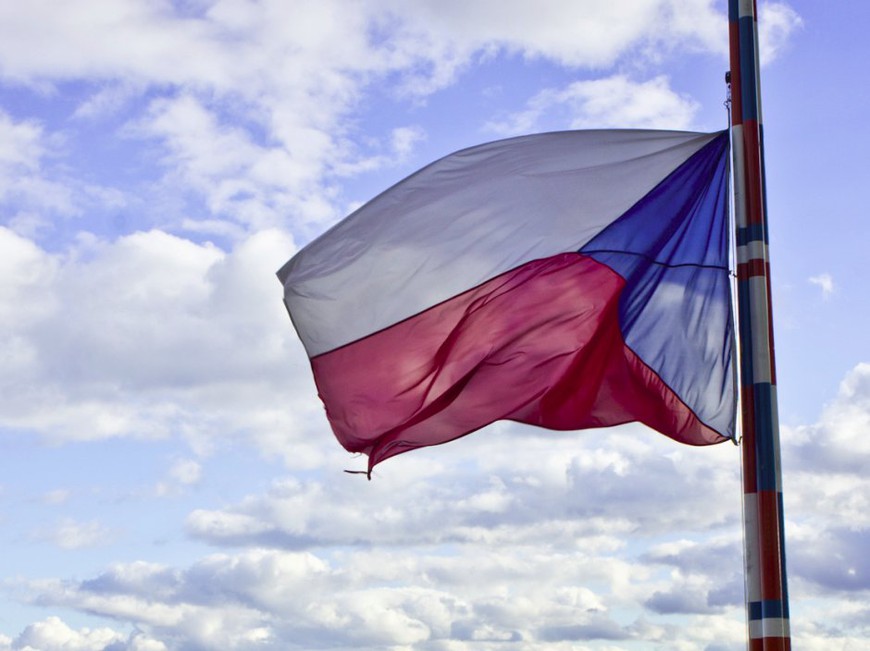 Having won its case against the Czech Government, Casino Kartác Group will seek up to €100m in damages for obeying laws which excluded it from the online market.
The Czech Ministry of Finance issued licenses to domestic online odds betting providers, but refused to license online casino games or poker. Casino Kartác alleged that the government was behaving inconsistently and that, as a result, it had lost potential profits amounting to around €100m.
Casino Kartác has already filed its claim for damages.