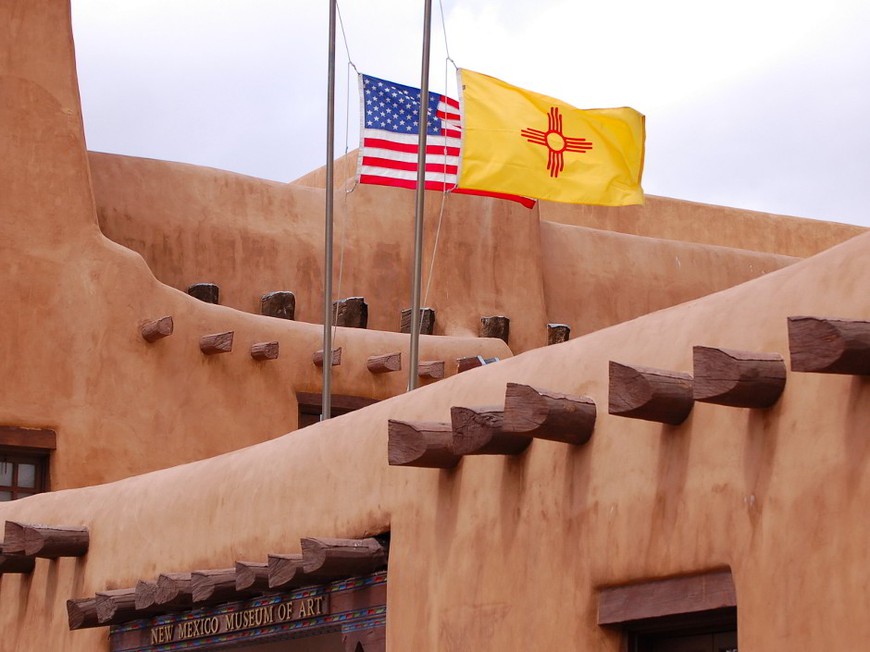 The specifics of a new tribal compact being negotiated between the State of New Mexico and Navajo Nation officials could include a ban on all forms of internet gambling not operated by the tribes themselves, including online poker.
According to a story in the Albuquerque Journal, the terms of a new deal between New Mexico and the Navajo Nation include the tribe being able to withhold slot-machine revenues from its in-state, land-based casinos if New Mexico moved to authorize online gaming.
The proposed deal would call for the Navajo Nation to enter into "good-faith negotiations" and possible arbitration should any form of internet gambling be deemed to impact future casino revenue, and could serve as a model for negotiations between New Mexico and its other tribal nations.
The terms of the deal specifically include poker among its banned online gambling activities, and would also prohibit possible deals between New Mexico and other jurisdictions such as Nevada.
Other gambling forms are already covered under New Mexico's Class III (casino games) gambling laws, but as a player-banked game, poker had previously been excluded. In addition, if the Navajo Nation chose to offer internet poker, it would not have to share revenues from the game with the state.
The proposed New Mexico agreement is reminiscent of the situation in the State of Washington, where powerful tribal interests operating that state's land-based casinos succeeded in having the playing of online poker declared a felony. Though the New Mexico proposal currently lacks player penalties, it is similar in being an anti-competitive market measure that seeks to stifle possible internet-based challenges to existing tribal casinos.
Prospects for the new compact remain uncertain. State legislators failed to act on the proposal during the spring session, which ended on March 16th, but are likely to readdress the issue later this year.