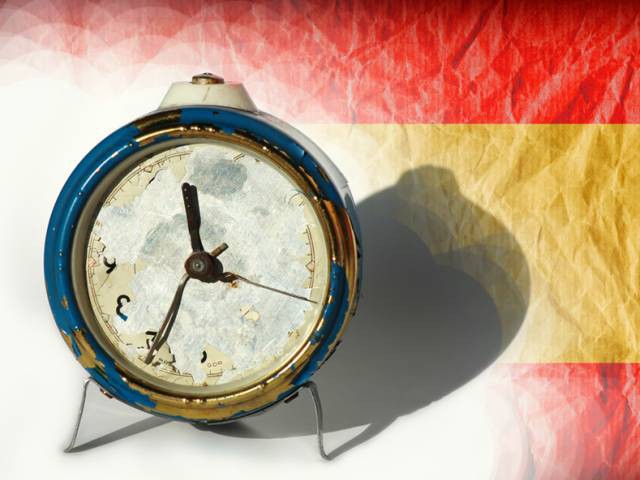 Spain's Director General of Gaming Regulation stated in an interview today that there has been no "pre-approvals" for any licenses, despite reports earlier this week to the contrary.
In an interview for Sector del Juego published on Wednesday, Enrique Alejo, director of the Ordenación del Juego, stated that there was no truth to reports that up to 80% of the license applicants had already been approved and would be ready to go live within weeks.
It is thought that at least fifty operators have applied for a license to offer online gambling to Spanish residents. Although Alejo stated that "good progress had been made," there was still no clear timetable on when the first licenses would be issued, stating that it was better to "do it well than do it fast."
And one director has decided not to do it at all. Juan Carlos Alfonso Rubio, the officer in charge of vetting the applicants, has resigned, according to reports today.
Spanish residents have had to get used to the confusion and waiting. The new licenses were expected to be issued by the end of 2011, but last minute delays—and a political upheaval—meant that the existing moratorium permitting operators to continue serving Spanish customers was extended in to 2012.
And time is running out: the current status quo can only last until June 30 at the latest.