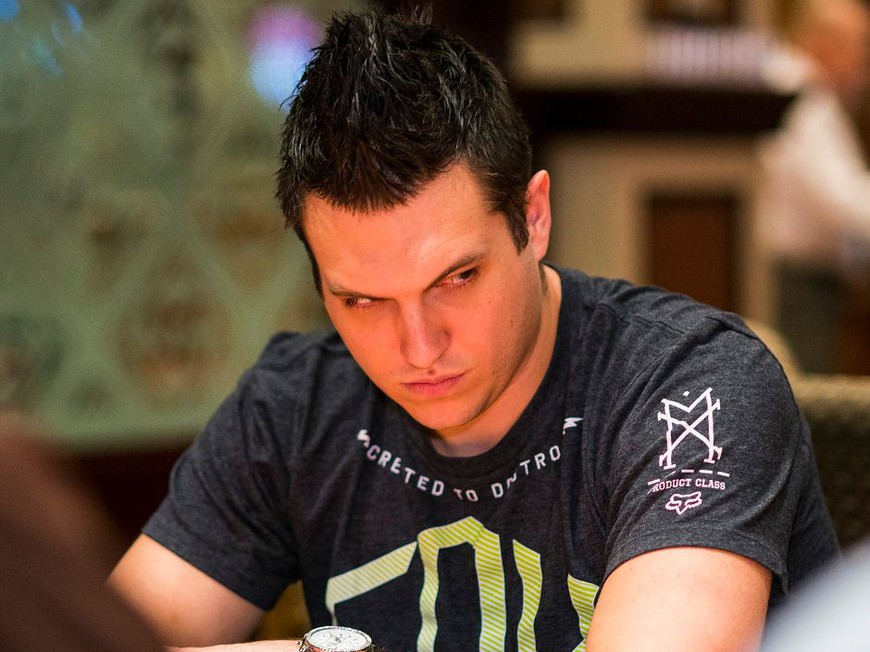 Doug "WCGRider" Polk, is a high stakes poker player known by many as the best No Limit Hold'em player in the world. In addition to his cash game expertise, Polk has nearly $5 million in live tournament winnings.
Most recently, Polk won his second World Series of Poker bracelet in Event #61 $1,000 Tag Team even along with friend and business partner Ryan Fee.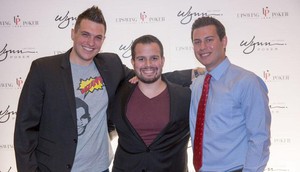 Polk and Fee teamed up with fellow poker professional Matt Colletta to start Upswing Poker, a poker training and media site.
As part of his of duties for Upswing, Polk hosts a popular live stream on which he interacts with fans as he plays online poker.
Polk's first experience with live streaming online poker came during a prop bet in 2008 in which he had to win 400 buy-ins at NLHE $0.10/$0.25 in one month. Though he didn't come out on top of that one, he did help blaze the trail for the live streaming of poker.
Earlier this year, Polk broke the record for the biggest online poker win in Twitch live streaming history when he won a $700 buy-in MTT on PokerStars that paid out $162,000.
But all of Polk's success doesn't mean he can rest of his laurels, as the life of a live streamer means being committed to continually producing unique content. It's a different type of grind.
"It is tough" Polk said when talking about some of the challenges he faces when creating content for his live stream in an interview with Poker Industry PRO.
"If you look at how many hours have already been streamed on the Upswing Poker Twitch Channel, I think we've already streamed 450 hours. The good thing is that because poker situations tend to be so unique, it's rare that we see the same things going on over and over again. However at the same time, it is poker and there's really only so much room for variety. The biggest challenge I guess is filling those hours with unique content despite the fact that we're still playing online poker."
When asked about his goals as a live streamer, Polk sees it as a promotional tool for his own brand rather than a way to make money. However, that doesn't mean he can't have fun doing it.
"To be honest, I enjoy streaming … it's fun getting to interact with people and I love trolling people when they ask stupid questions."
And while making money from his streaming may not be a priority, making money while he is streaming is just a perk of the gig.
"I'm really excited that our channel has a lot of growth, but it's funny when I look at Twitch, because I've made $180,000 playing on-stream—so compared to whatever Twitch is making me, the poker play itself is much more."
Polk is also intent on making sure that Upswing Poker gets a lot of coverage in the process.
For those of you subscribed to Polk's Twitch channel Polk has told PRO that he is considering doing a Bankroll Challenge in the Fall between $100 to $10,000. So keep your eyes peeled for that.