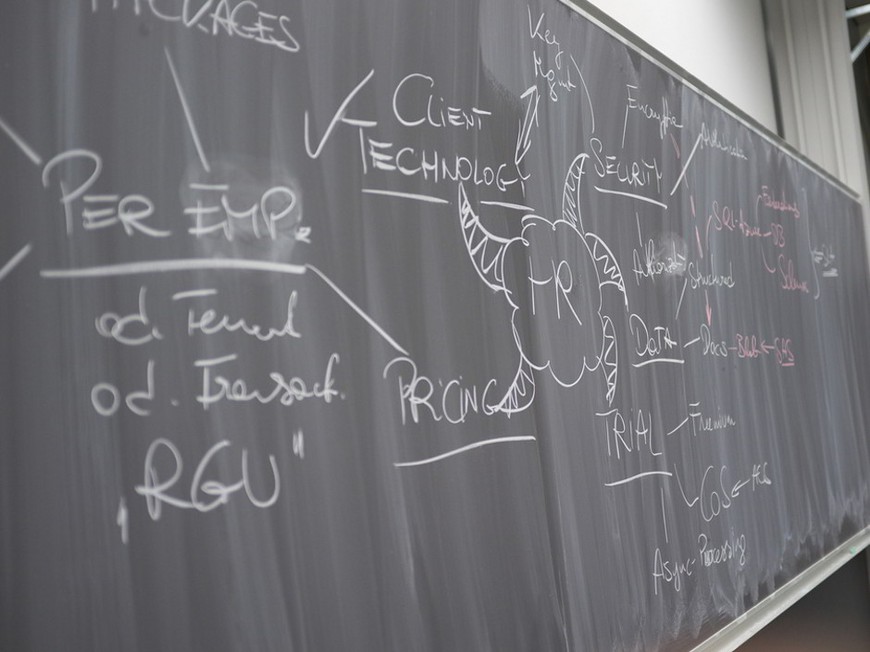 The American Gaming Association (AGA) is hoping to leverage the release of the new Justin Timberlake/Ben Affleck online gaming action movie "Runner, Runner" to educate and influence American policymakers.
Through the use of newly released data and a public marketing campaign, the AGA is hoping for more legislation to regulate and legalize widespread iGaming in the United States.
According to new research by the AGA presented at the 2013 Global Gaming Expo, American's spent $2.6B on illegal, unprotected offshore gaming websites in 2012 alone. This figure accounts for nearly 10% of the entire worldwide online gambling market, estimated to be worth $33B.
The AGA asserts that these unregulated gambling websites are not terribly unlike the unscrupulous operators as depicted in the upcoming film from the writers of "Rounders", "Runner, Runner."
"'Runner, Runner' is a fictional account of a lawless online poker world ruled by shady and unethical characters that sadly is not far from reality," said Geoff Freeman, president and CEO of the AGA. "It is past time for policymakers to put necessary safeguards in place."
The AGA is looking to promote their agenda of federal legislation through a series of activities to accompany the release of the film. In addition to "aggressive social media outreach and education" the AGA is running a series of advertisements on movie chain AMC's 26 websites as well as IMDB, ABCNews.com, Google, Facebook and Twitter. Additionally a new microsite for the movie has been launched to share information as to why they believe there is an imminent need for legislation.
The AGA's Federal Legislation platform includes a call for minimum standards for consumer protection including age verification and responsible gaming programs to help with problem gambling. Additionally, the AGA hopes to provide regulation for Native American casino operators and the ability to prosecute illegal operators.
The highly anticipated "Runner, Runner" opens in wide release on October 4.