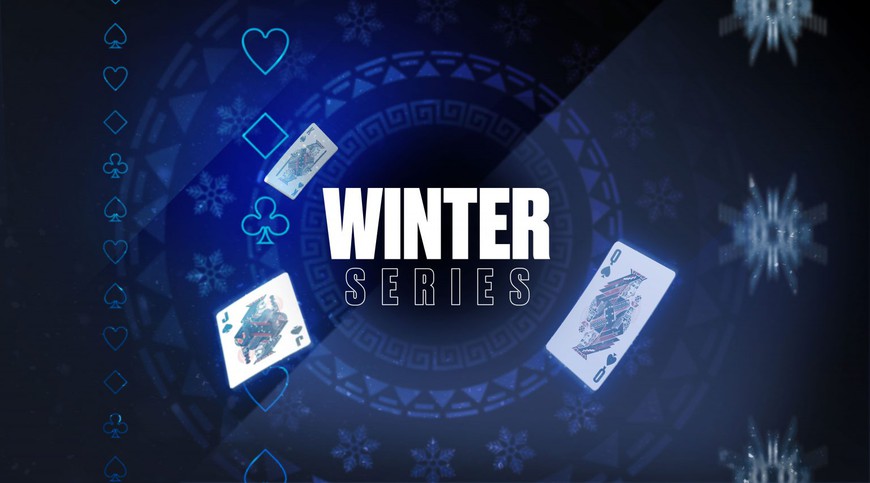 PokerStars has resurrected its annual flagship Winter Series in the dot-com market as it looks to cap off the season on a high note.
Kicking off on Christmas and running for nearly three weeks —exactly as it did in its last iteration two years ago — the Winter Series returns with another $50 million in guaranteed prize money.
Last year, during the same period, the operator had run a new series, Blowout Series, with a larger guarantee of $60 million.
Although the series was deemed a success — having attracted over 300,000 entrants and over $92 million in prize money awarded — one of its main tournaments, the Big Blowout, fell short of its $5 million guarantee and ended as the biggest overlay in online poker history.
Not wanting a repeat, the operator has gone back to its tried-and-tested Winter Series that the operator has run every year since 2017 during the holiday season.
Indeed, this will be the fourth edition of the Winter Series in the global market, returning with the same overall guaranteed prize money as it did in 2019.