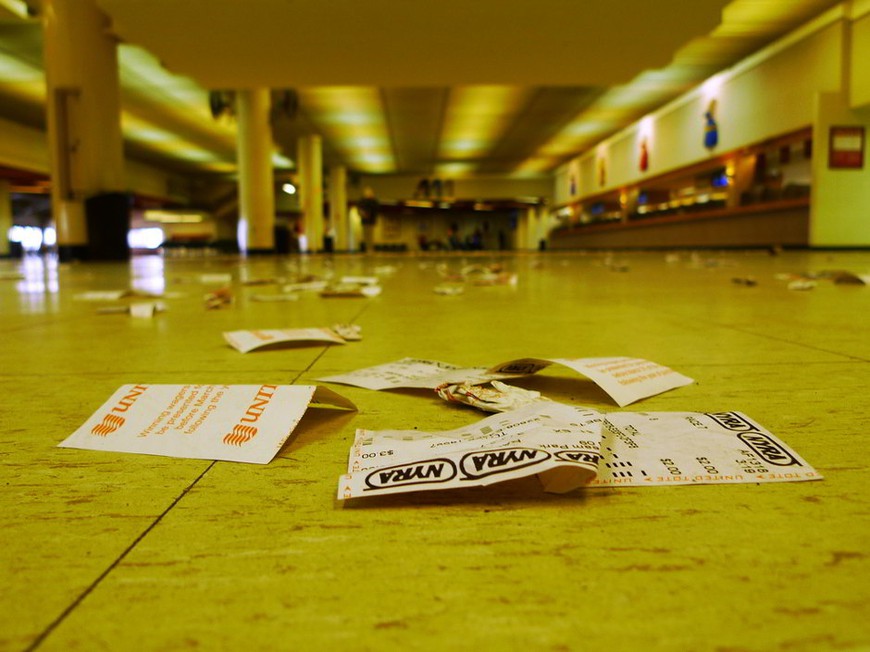 When Hollywood Casino and William Hill launch their much anticipated sportsbook in the state of Pennsylvania—which could go live as early as November 2018—it will be the fifth US state to play host to the William Hill global sport betting brand.
William Hill US already has footholds in Nevada, Delaware, New Jersey and Iowa and will soon go live in Pennsylvania in conjunction with the land-based Hollywood Casino, thanks to their license being approved by the Pennsylvania Gaming Control Board, (PGCB) back on October 3.
"When you partner with one of these large operations it really allows you to normalize the bets across all the operations they run," Justin Carter, General Manager at Penn National Gaming (who owns Hollywood Casino) said when asked about the William Hill partnership at the recent G2E conference.
At the PGCB hearing in early October, Hollywood Casino revealed more plans surrounding the sportsbook, telling the board that the casino will first be focusing on its retail offering. Self service kiosks on the casino floor will be the first step in Hollywood Casino bringing this reality to life. However, mobile sports betting is key to the company.
"Mobile sports betting, we think, is very important," John Finamore, senior vice president of regional operations for Penn National, who operates Hollywood Casino said at the recent hearing. It is "something we want to offer as soon as possible. There's been a lot of awareness at our property and a lot of questions from our guests. … It's a product they're very interested in and excited about."
Hollywood Casino's general manager Dan Ihm echoed Finamore's comments saying that the Hollywood Casino sportsbook would open "within the next few months" bringing hope that the sportsbook could go live as soon as November 2018.
On October 31 it is hoped that the PGCB will rule on approving licenses for Harrah's Casino, SugarHouse Casino, Mount Airy and Rivers Casino, who are all still waiting for the green light before they can progress with bringing sports betting to market.
"I would say that we now have five applicants who want to open up sports wagering operations in their retail sites and potentially online," Pennsylvania Gaming Control Board Director of Licensing Susan Hensel said at the recent G2E gaming summit in Las Vegas.
The sports betting license costs $10 million and in total, thirteen licenses are available, one for each casino in the state of Pennsylvania.
Parx Casino has had their license approved and is hoping to be able to offer a retail sportsbook on the casino floor by November with mobile sports betting to follow in January 2019.
Parx Casino is already in the process of building a separate, bespoke sportsbook which is slated to open in the second quarter of 2019.
However, as Pennsylvania readies both sports betting and online gaming to become a reality, regulations put in place by the PGCB will prohibit players from playing online poker, slots or table games from inside the walls of bricks and mortar casinos. It remains to be seen if this will also effect online sports betting.
Golden Entertainment
William Hill is not content with just operating in five US states.
In early October William Hill and Golden Entertainment signed a partnership agreement that will see the pair working together to bring the William Hill brand to more states in America.
Montana and Maryland are very much in William Hill's sights "subject to enabling legislation within these states."
"Since entering the United States, William Hill has had an excellent relationship with Golden Entertainment and we look forward to continuing it for many years to come in Nevada and elsewhere as opportunities arise," said Joe Asher, CEO of William Hill US.