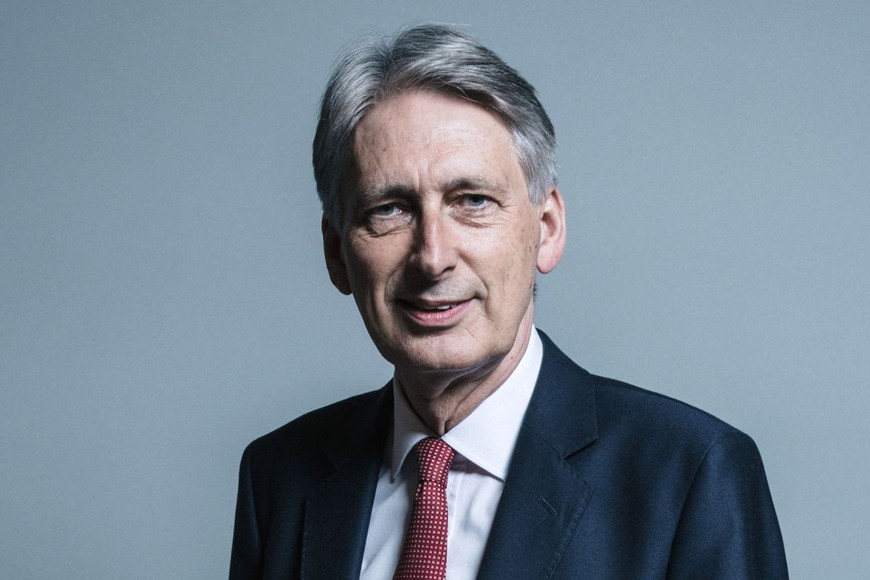 The UK Remote Gaming Duty (RGD) will increase from 15% to 21%, Philip Hammond, the UK Chancellor of the Exchequer, confirmed in the annual Budget on Monday.
The rates rise has been on the cards since May, and it was on the low end of the range of 20% to 25% that the industry had anticipated.
The tax increase will also not come into effect until October 2019, "to give operators time to prepare for the rate increase," it was stated. The industry had feared an implementation of April 2019, at the start of the new tax year.