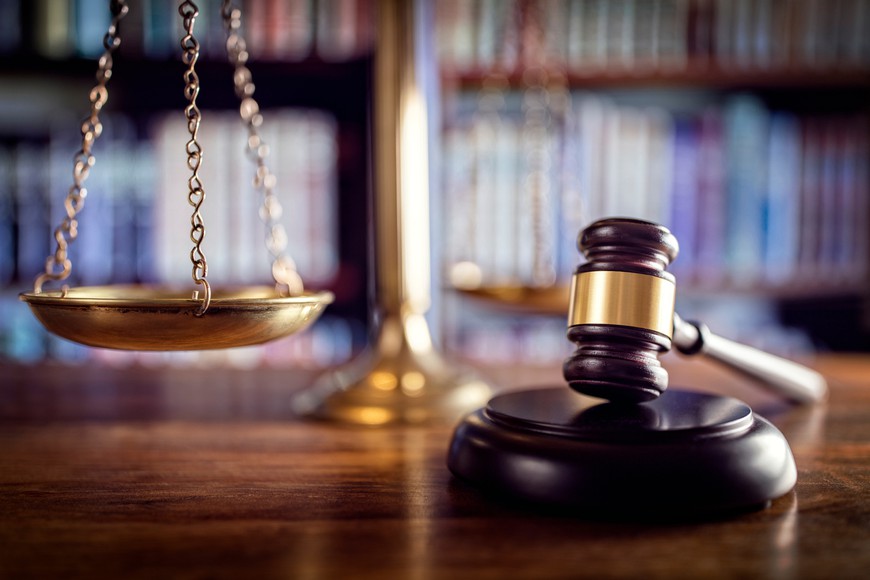 Key Takeaways
States' iGaming landscape: 37 offer sports betting, 8 online casinos, and 5 real money online poker.
Michigan's simultaneous launch of all three iGaming verticals raises questions about industry strategies.
Industry experts highlight potential naivete in assuming sports betting would pave the way for poker and casinos.
Legislators' perceptions, cultural factors, and education gaps contribute to varied iGaming adoption across states.
Challenges and opportunities in iGaming expansion: Messaging, education, and understanding legislators' perspectives.
"perception seems to be controlling the decisions rather than focusing on the significantly higher state tax revenue generated by online casinos than sports betting" It's been more than five years since states began to offer sports betting, but nearly a dozen years since they've started offering online casino gaming and online poker.
Because online casinos and poker rooms have been legal for longer, and the former would generate substantially higher tax revenue than sports betting ever will, one would think that there would be more states with casino gaming and poker than sports betting.
And that would be wrong — 37 states, the District of Columbia, and Puerto Rico each offer sports betting. Meanwhile, only eight states have online casinos, and five have real money online poker. Three states (CT, RI, and WV) are dormant markets for poker, but for different reasons.
It's a puzzle that's frustrated the gaming industry and proponents of expanded igaming alike, and it's led to a strange quip:
"Maybe Michigan had it right," former Indiana Sen. Jon Ford (R-Terre Haute) told pokerfuse in an exclusive interview this month. The Great Lakes State legalized all three verticals simultaneously in January 2021.