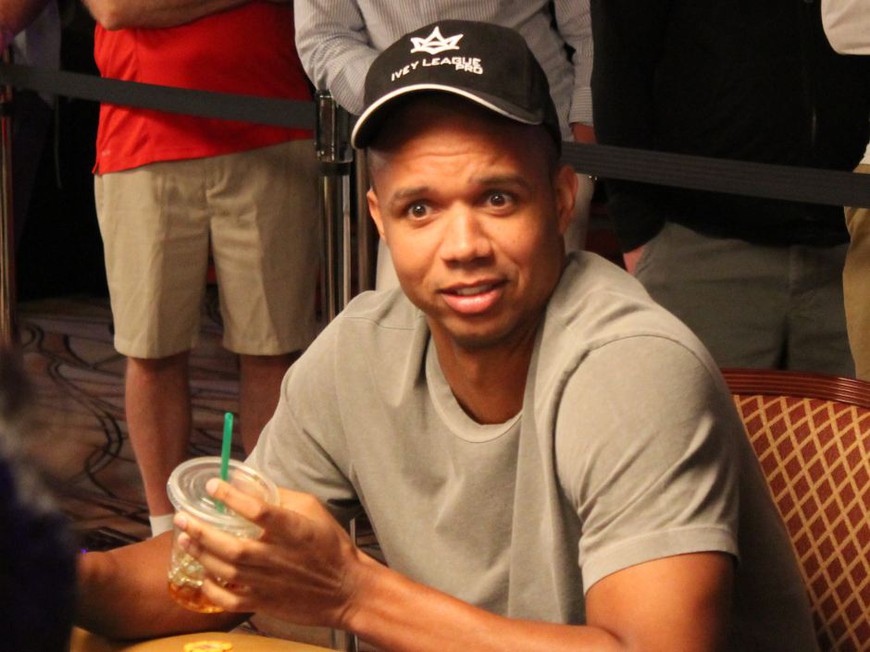 Phil Ivey has come out publicly to congratulate Pala Casino on its recent soft launch of online games in New Jersey, and to encourage his twitter followers in the state to "check out" the casino games it offers.
Owned by the Pala Band of Mission Indians, and in conjunction with Borgata Casino and Hotel, Pala Interactive's offer of online casino games marks the first foray by tribal interests into US regulated online gaming.
Beginning with an eight hour soft launch on Monday, which was limited to a testing pool of 500 players, the site will open to the general public on Saturday upon the completion of 24 hour testing over the course of Thursday and Friday.
As exclusively reported by pokerfuse in July 2013, Phil Ivey signed a deal to become the brand ambassador for Pala Interactive. Plans to utilize Ivey in the California online poker market have yet to materialize due to trouble legalizing online poker within the state.
Pala has announced that it plans to roll out online poker in the New Jersey market sometime in early 2015.
Speculation that Ivey and Pala had gone their separate ways began to swirl earlier this month upon the announcement that a partnership between Pala Interactive and the Borgata's parent company, Marina District Development Company, LLC, had been approved by the New Jersey Division of Gaming Enforcement.
The Borgata has accused Phil Ivey of cheating in its casino and is suing him for $9.6 million. The allegations stem from a series of sessions in which Ivey and an accomplice exploited inconsistencies in the patterns on the backs of the cards at the Baccarat table.
A UK High Court judge ruled against Ivey in a similar case against the Crockfords Club Casino last month. In this instance, Ivey sued the casino for not paying him $7.7 million in winnings that he accumulated using the technique known as "edge sorting." That decision is currently under appeal.