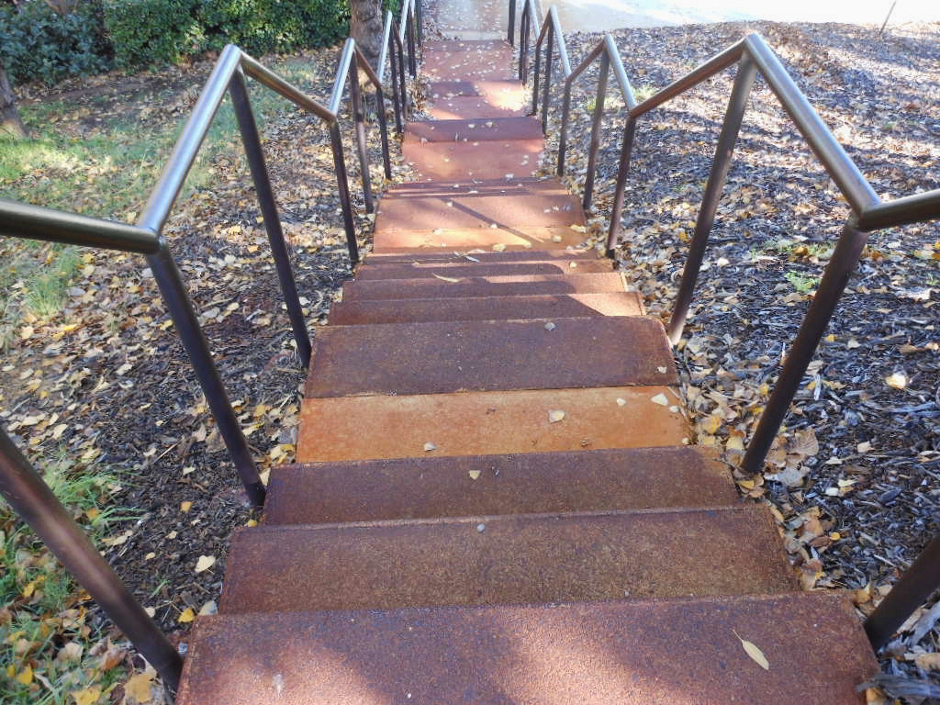 Frank Fahrenkopf, long-term president and CEO of the American Gaming Association, has announced his upcoming retirement at the end of June 2013 in an announcement released today by the AGA.
Fahrenkopf will have lead the AGA for nearly 18 years, the AGA's entire history, when his retirement occurs. Fahrenkopf first achieved widespread fame for his stint for six years as chairman of the Republican National Committee throughout much of the Reagan administration.
Fahrenkopf's reign as AGA head has seen the organization oversee the diverging interests of its casino-industry members while remaining a potent lobbying force on both the federal and individual-state scenes.
As Bally Technologies head and AGA chairman Richard Haddrill noted, "[Fahrenkopf] has been a steady, thoughtful leader through a period of great change for our industry and has steered us through some of its most difficult challenges. The fact that today our industry is recognized as a vital part of the global economy is in no small part due to his tireless efforts and leadership."
One typical issue illustrating the challenges faced by the AGA has been its slowly evolving stance regarding online gambling. With AGA members both adamantly for and against development into the online space, the AGA opted for a reserved, wait-and-see approach.
The AGA has announced that an executive-search group has been retained to identify Fahrenkopf's successor. Fahrenkopf has also agreed to remain in an advisory role through the end of 2013.