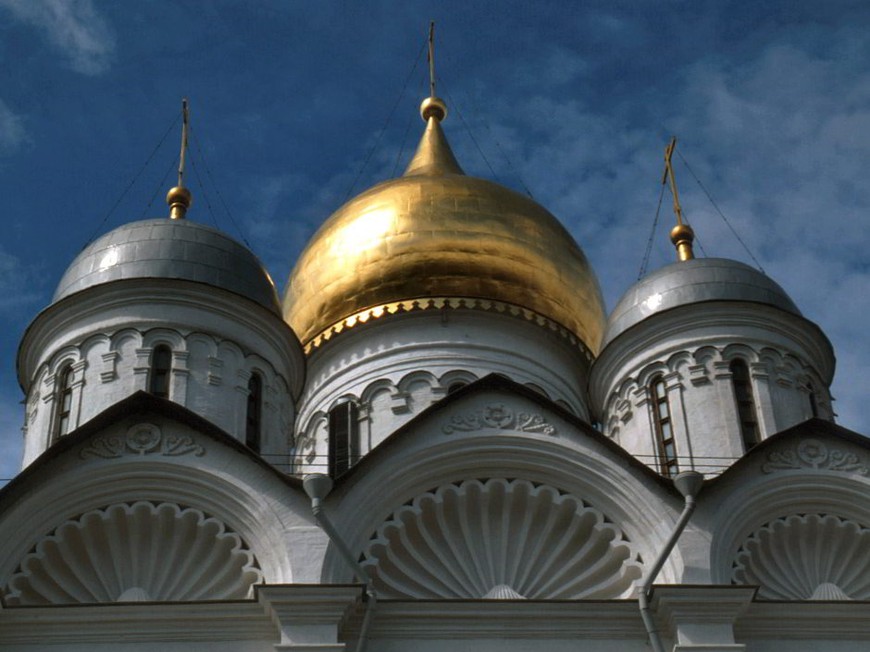 First Deputy Prime Minister Igor Shuvalov has directed the Russian Ministries of Finance, Economics and Justice to prepare an analysis of the possible legalization of online poker.
Kakha Kakhiani, President of the Russian Poker Union, has asked several times for the issue to be investigated, and according to a source close to the discussions, it is his requests that have prompted the government action.
The same source suggested that Russian regulation could generate RUB5 billion ($150 million) in gaming and income taxes after a few years.
Roskomnadzora, the state organization responsible for Russia's blacklist of internet sites, has been active in recent months in adding gambling domains to its long list, which ISPs are expected to block. This activity appears to be behind several poker rooms leaving the Russian market.
Crackdown
Former KGB officer, now President of Russia, Vladimir Putin, has conducted a long campaign against gambling.
He began with the introduction of taxation laws in 2004. Then followed restrictive licensing regulations in 2007, and in 2009 a Federal law restricting gambling to four peripheral areas of the Russian Republic.
"Thank God, the national leadership is good on its pledges and the gambling plague has been prohibited in Russia since July 1," said Sergei Mironov, Former Chairman of the Federation Council, and one of Putin's top political supporters.
Crackdowns on gambling "dens" in Moscow and other major cities followed. Action against internet poker stepped up when a court ruling in November 2012 placed a responsibility on ISPs to block access not just to gambling sites, but to any dissemination of information about such sites.
Poker in Russia
In October 2013, research by the All-Russia Centre for the Study of Public Opinion found that 42% saw poker as an intellectual game—for internet users this figure was 85%.
Furthermore, 84% of internet respondents believed that people had the right to play online poker, and the majority of all respondents did not associate poker closely with gambling.
Russian players have become well known for their international success. Top of the Russian all-time money list is Igor Kurganov, with over $7.5m in live earnings. He is followed by players like Ivan Demidov, runner up in the 2008 WSOP Main Event, Vitaly Lunkin, and Alexander Kravchenko.
For over 50 years Russia poured state money into chess, as an intellectual game, where the Soviet Union's dominance implied a cultural superiority over the capitalist West. Echoes of the nation's dominance resonate in the Russian pride in their top poker players.
Shuvalov has confirmed that the investigation has been instigated, and the relevant ministries have also confirmed their involvement, but no information as to likely outcome or timescale has been given.