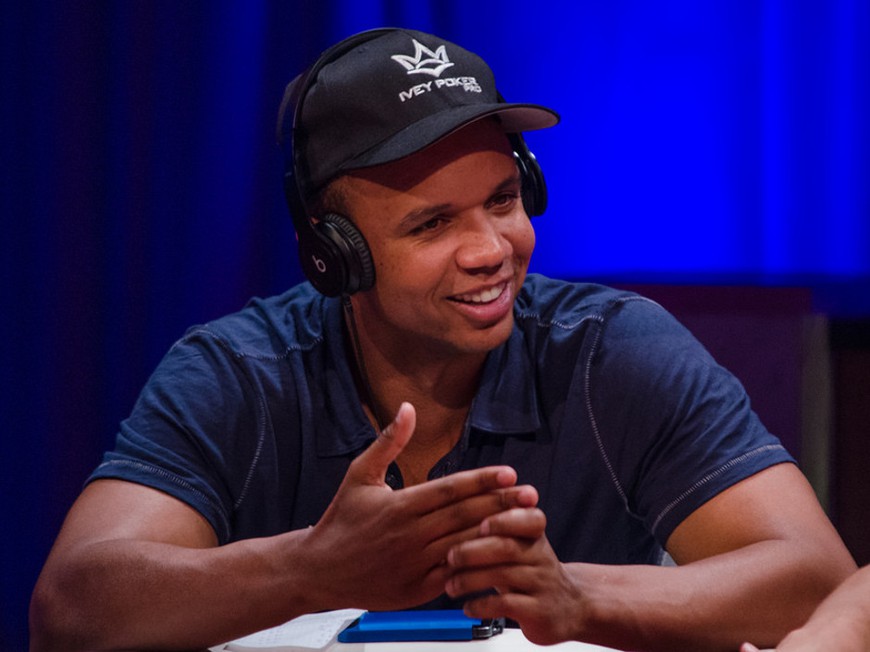 The decision Ivey had been waiting months for is in and it is not what he wanted to hear.
The poker pro has lost his appeal against Genting Casinos UK (who owns Crockfords Club in Mayfair) over his £7.7m winnings due to his use of edge-sorting — a technique that exploits a defect in the printing of the cards.
Ivey was appealing the 2014 ruling that he was cheating while playing Punto Banco (a form of Baccarat) with his playing partner Cheung Yin Sun at the Crockfords Casino in August 2012.
"This decision makes no sense to me," Ivey said in a press release issued by Ivey's UK legal team. "The trial judge said that I was not dishonest and the three appeal judges agreed but somehow the decision has gone against me. Can someone tell me how you can have honest cheating?"
"I'd like to add that I am very grateful to Lady Justice Sharp who decided that the trial judge was 'wrong' to decide that I had cheated. The public should read her judgment. It makes perfect sense," he added.
Ivey's lawyer, Matthew Dowd of Archerfield Partners LLP, went on to say: "The Court of Appeal's decision leaves the law totally unclear as to what constitutes cheating at gambling. Four judges have looked at this issue now and none of them have been able to agree on the correct interpretation of section 42 of the Gambling Act. It is essential that the law is clarified and in light of today's decision we are seeking permission to appeal to the Supreme Court."
The ruling comes in just two weeks since it was announced that Ivey "broke the rules of gambling as defined in [New Jersey]" when winning $10 million from the Borgata in 2012.
Ivey and his companion Cheng Yin Sun were found not to have committed fraud as Borgata had alleged. Borgata must now outline what it believes to be the damages it suffered and then Ivey will have a chance to respond before a final determination is made.
Here we can take a look back at the chronology of his legal troubles.