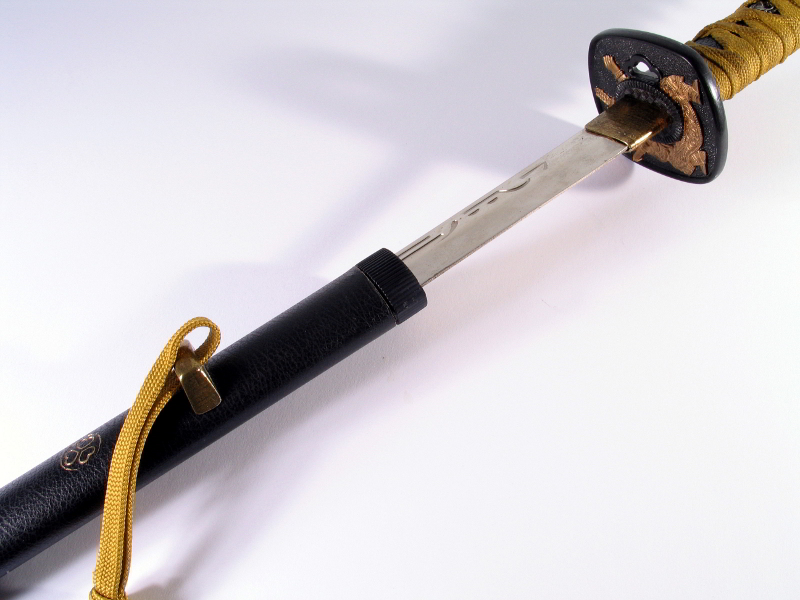 The debacle at the French Partouche Poker Tour Main Event claimed another victim today, as Jean-Jacques Ichai, Poker Marketing Director of Groupe Partouche, has resigned.
The resignation comes in the wake of arguments about the existence of a €5m guarantee for the tournament, for which Partouche has strongly denied, but evidence to the contrary—including an interview with Ichai—shows otherwise.
Company President Patrick Partouche completely denied a €5m prize pool was ever guaranteed, and was polemical in denouncing the players who insisted that it existed. In an emotional speech earlier today, Partouche announced he has cancelled the whole poker tour, saying:
The Partouche Poker Tour bears my name, that of my family. I will not accept, my staff will not accept, that people can say "Partouche are thieves," "Partouche are cheats." As a result, this week you attended the last edition of the Partouche Poker Tour.
The total prize pool awarded added up to €4.2m.
Statements on the official site had previously announced a guarantee, but these were altered to delete such mentions. However, incriminating originals are still available on Google's cache.
Even more damning is an interview given by Ichai which has been posted on YouTube. The first 30 seconds of the clip show JJ Ichai saying that this year the guarantee is €5m. The presenter seeks clarification: "For those who don't know, the guarantee means that it doesn't matter how many players participate in the final, you guarantee five million."
Ichai replies: "We guarantee the €5m and what's more, each year, the winner is guaranteed one million." (pokerfuse translation from the original French)
Ichai posted notice about his resignation on Facebook but has subsequently removed it and changed his security settings. The Partouche Facebook page does contain the text of the resignation letter from Ichai which absolves Patrick Partouche from responsibility:
I have no memory of being on ITW TV or that I announced a guarantee for this tournament. My President, Patrick Partouche, spoke today having knowledge of that video. I have to offer my apologies, particularly to him; his speech was consistent with his understanding, and to the Partouche Poker Team and all the players. After this I will submit my resignation to Mr Patrick Partouche tomorrow morning.