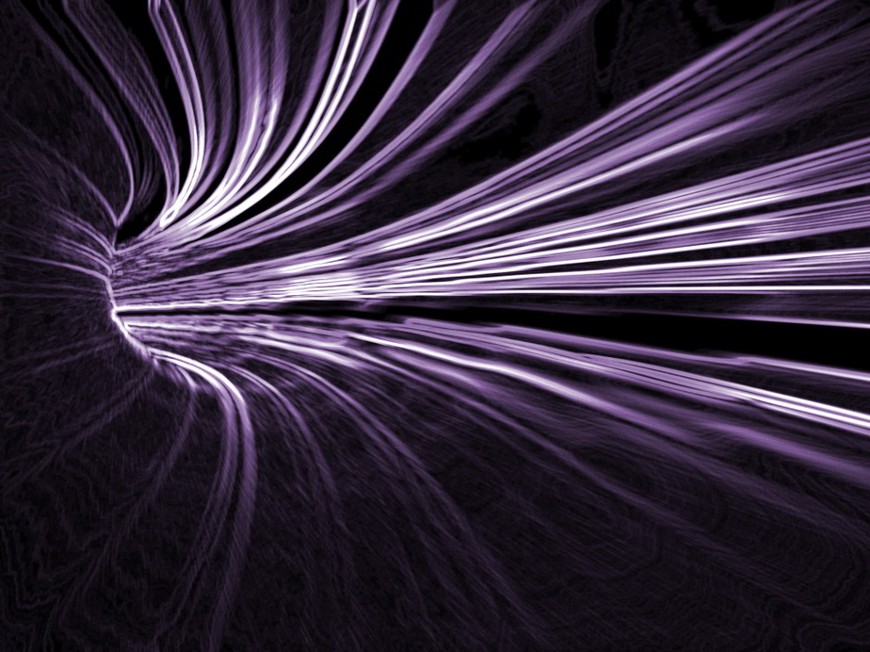 A tech team at bitcoin-fueled, US-facing SealsWithClubs is working to restore the site after an attack shut it down for nearly two days, according to Seals pro Bryan Micon.
Micon told pokerfuse that "no accounts have been compromised. It's not a hack, it's a DDoS (Distributed Denial of Service)." The site should be operational again within a matter of hours according to Micon.
SealsWithClubs tweeted Friday that "The Team is working around the clock. We are moving to a state of the art datacenter with super DDoS protection."
A DDoS uses multiple systems, usually computers compromised by malware, to flood a single system with network traffic. This overloads it with incoming connections and takes it offline.
"It was a large DDoS, very sophisticated and quite powerful enough to knock everything off, get an IP blackholed, all that good stuff," Micon said. "We have quickly, in the middle of the weekend, changed datacenters and have a new, beefier setup with all of our data in tact and a sick DDoS protection layer."
That should prevent a similar attack from happening in the future.