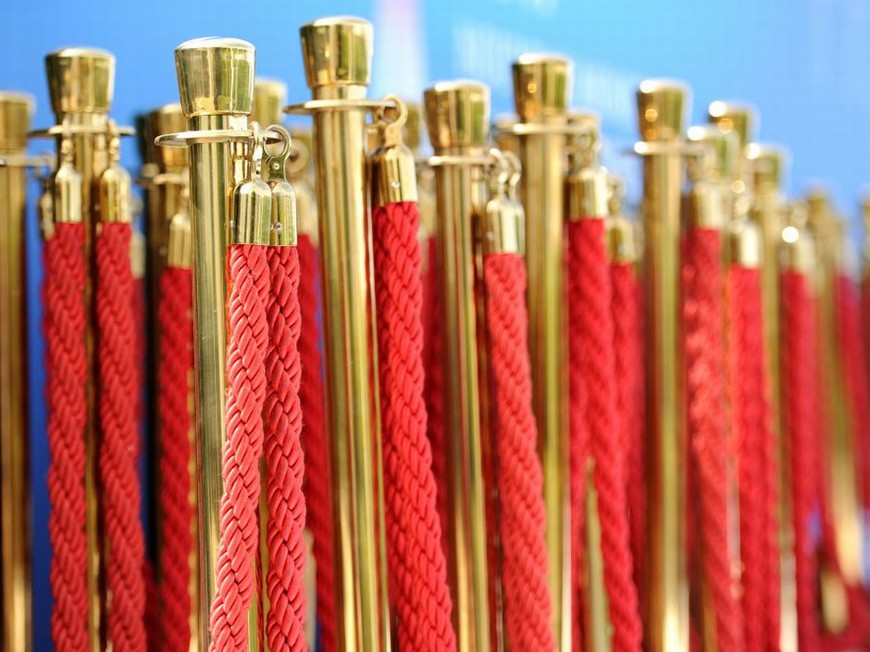 Without prior warning, changes were made to the VIP system at PartyPoker over the weekend that has adversely affected higher-volume players.
Previously, players had the option of using PartyPoker points for instant cash. These were converted at a lower rate than other bonuses, but were popular among some players. All instant cash bonuses have been removed, leaving only bonuses that require play-through to cash out.
More importantly, however, is the change to bonus tiers. Although a max redemption rate of $0.15 per point is still available—equivalent to 30% rakeback—players must now accumulate 100,000 points to reach this level and unlock a $15,000 bonus.
Previously, this redemption rate could be achieved with only 20,000 points, unlocking a $3000 bonus. Now, those 20,000 points can only purchase bonuses that give an equivalent of 20% rakeback.
100,000 points will be unachievable for many players. In addition to having to stockpile such a high number of points, the bonus, once unlocked, requires additional play-through to be converted into cash. These higher requirements will likely force many players to redeem points at lower redemption rates.