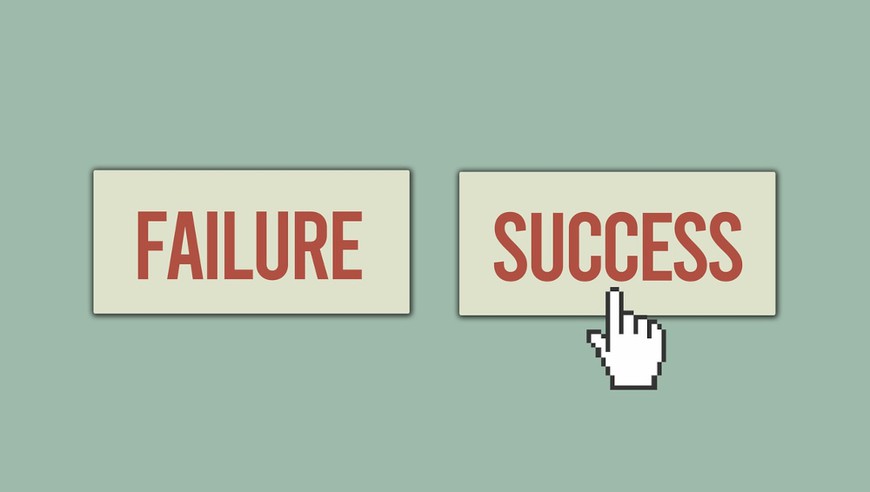 Thanks to our advocacy, Kansas' legislation includes 2% of tax revenue from sports betting for problem gambling services, treatment, research, and the creation of a state helpline
The National Council on Problem Gambling (NCPG) inserted itself into the legislative process in half of the 14 states that considered legalizing sports betting in 2022 — by advocating that bills under consideration include initiatives focused on problem gambling.
With this month's failure to enact sports betting in California, efforts to legalize sports betting in 2022 ultimately succeeded in three states — Kansas, Maine, and Massachusetts — but failed in the other 11.
According to a legislative update issued earlier this year, NCPG provided testimony in six of the 11 states where sports betting failed to take hold. Still, the council is optimistic its efforts will pay off in those states in 2023 if they take up the issue of sports betting again.