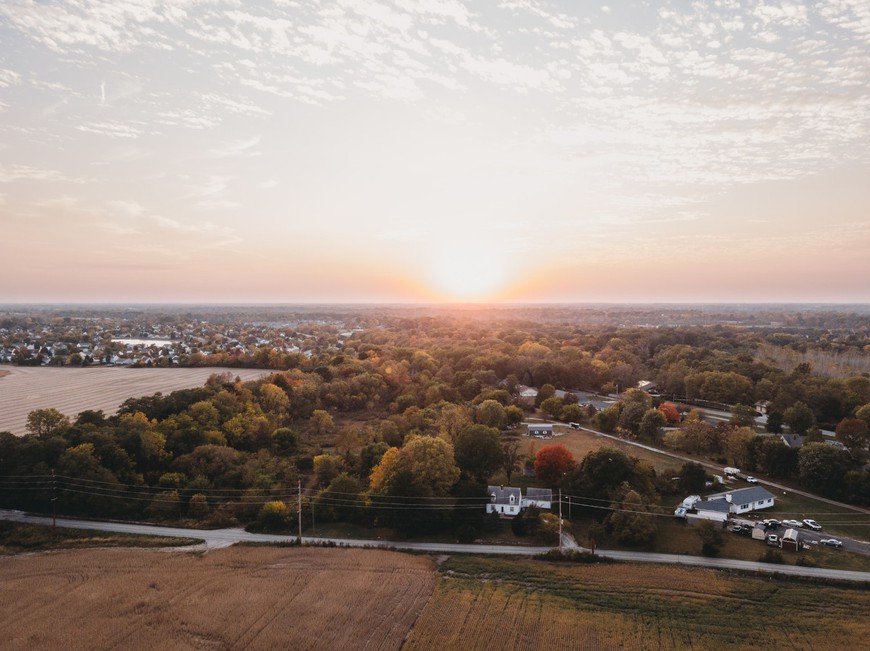 If lawmakers decide to expand iGaming to include online casino gaming and online poker in Indiana, state and local governments would see a windfall in additional tax revenue, according to a new fiscal study by the state.
Meanwhile, online poker and casino gaming would generate up to $812 million in annual revenue in the third year of legalization, according to an analysis by the Office of Fiscal and Management Analysis (OFMA). The agency believes the online poker and casino markets will reach maturity in year three.
The low-end range of OFMA's revenue estimate is $406 million.
OFMA also said online casino operators that decide to launch in Indiana would likely offer a full range of gaming options to customers, and that legalization "would substantially increase the participation in casino-style games."

Last verified: November 2023
Special Signup Offer
100% deposit bonus up to $1000!
Up to $75 in

MTT

tickets on top of the bonus
Frequent

MTT

series with good guarantees
Great action around the clock
Please play responsibly. If you or someone you know has a gambling problem and wants help, call 1-800
GAMBLER
.
State Would Get More in Taxes
Online poker and casino gaming would become legal in the Hoosier State if lawmakers pass HB 1536, a bill introduced last month by Rep. Ethan Manning (R-Logansport).
HB 1536 calls for online poker and casino gaming to launch by September 1, 2023. It would allow all 13 of the state's land-based casinos, including riverboats and racinos, to have three iGaming skins.
Tax revenue is projected to be higher — OFMA projects that online casinos would generate between $65.4 million and $139.9 million in tax revenue by year three.
OFMA handles fiscal analysis for the Indiana General Assembly and is one of three divisions of the Indiana Legislative Services Agency, which also oversees legislative research and code revision for the state legislature. Its fiscal impact statement was recently attached to HB 1536.
Disagreement on Land-Based Gaming Impact
There was a spot of potentially bad news — OFMA also figured in its fiscal analysis that annual revenue generated by Indiana's 13 land-based casinos and racinos would be affected by legalized online casino gaming and (to a much smaller extent) poker.
The agency estimates that land-based gaming could lose between $134 million and $268 million in annual revenue if online casinos were legalized. It also projected that land-based yearly tax revenue would decline by at least $44.2 million and by as much as $88.1 million by year three.
"Online casino games will displace some gambling activities occurring at brick-and-mortar casinos," OFMA said. "Studies have concluded that up to 30% of new online gaming revenues are displaced from existing casino revenues. This figure could be higher for a saturated market like Indiana."
Despite the impact, OFMA said tax revenue would still be higher with Indiana's legal online casinos and poker rooms. State and local jurisdictions could see between $21.2 million and $51.8 million in additional tax revenue by the third year.
OFMA's findings are also contrary to what Spectrum Gaming Group found in a study conducted on behalf of the Indiana Gaming Commission (IGC) last fall. Spectrum found that there would be little, if any, cannibalization of revenue for land-based gaming.
"This is particularly true in states where the in-person gaming options are easily accessible to most of the population, such as in Delaware and West Virginia," Spectrum said in its report from September 2022.
Other parts of OFMA's align with those from Spectrum. For example, the latter projected that online casino gaming in Indiana would reach $830 million by the third year of operations — close to the $812 million high-end mark cited by OFMA.

Last verified: November 2023
Special Signup Offer
Bet $5 & get $200 in Bonus Bets!
Quality mobile app
Variety of betting markets
Same game parlays
Claim Signup Offer
Please play responsibly. If you or someone you know has a gambling problem and wants help, call 1-800
GAMBLER
.
Impact of New Study Unclear
Opponents of expanded iGaming in the Indiana General Assembly will likely use OFMA's findings as a reason to vote against expanded iGaming.
But opposition could also be thwarted by the fact that legal online poker and casino would bring in more tax revenue. And gaming experts say the attitudes of brick-and-mortar casinos toward online casino gaming have evolved over the years.
Online and land-based casinos have also been able to not only survive but thrive in other markets where both are legal — Connecticut, Michigan, New Jersey, and Pennsylvania.
Previous attempts to pass legislation to legalize online poker and casino gaming failed in the 2021 and 2022 sessions. Online sports betting has been legal in Indiana since September 2019.
See our complete guides to learn more about Indiana Online Poker and Indiana iGaming.