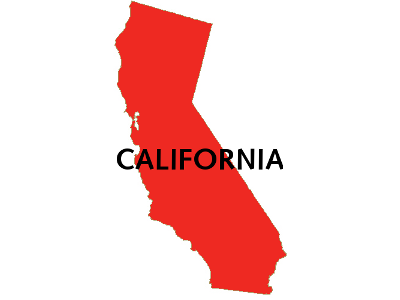 California State Senator Lou Correa has amended his online poker bill, SB 678, originally introduced in February of this year.
Until now, the measure has received little attention. It was referred to the committee on Governmental Organization, chaired by Senator Roderick Wright—who has his own version of an online poker bill. The bill has been stagnant since March.
Per the recent changes, SB 678 is now "severable," protecting the entirety of the bill. Should a portion of it be deemed invalid, that section could be removed without invalidating other portions.
The bill has also been classified as an urgency bill, which requires a 2/3 majority to pass both houses and would take effect immediately after being enacted into law.
"In order to protect the interests of Californians who play Internet poker games and to ensure that people play fair games, that the state realizes the revenues, and that suitable persons operate intrastate Internet poker games, it is necessary that this act take effect immediately," Correa stated to justify of the "urgency" reclassification.
The amendment comes just prior to the end of the California legislative session on September 13.