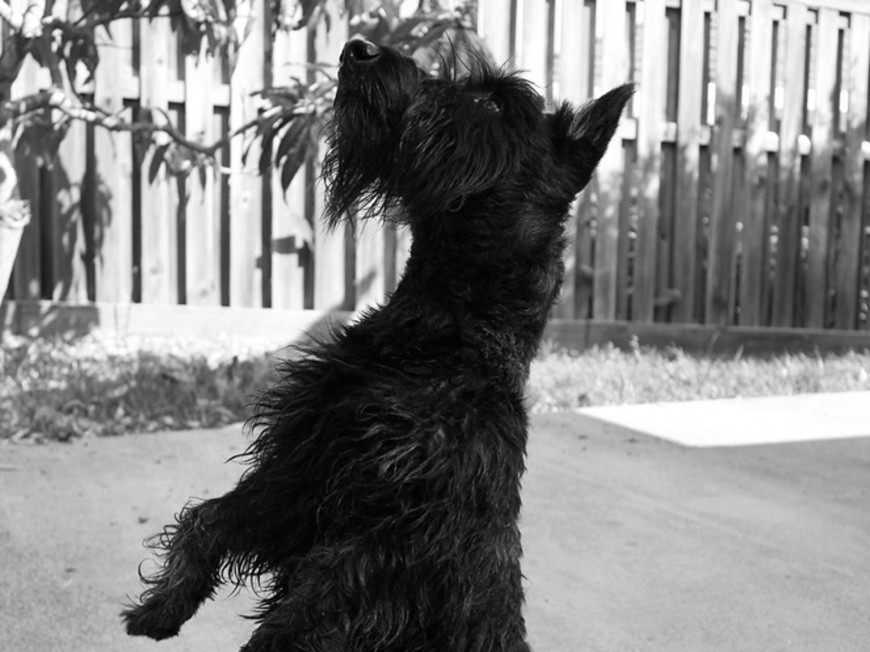 Four New Jersey state senators have authored a letter to Governor Chris Christie, asking him to act rapidly in signing a measure into law that would add New Jersey to the growing ranks of states that have formally authorized various forms of online gambling.
Online poker is among the gambling forms approved under the final version of S1565, which sailed through the New Jersey State Senate last week on a 33-3 vote.
As with an earlier, 2011 gambling bill, the measure now faces its final hurdle in the form of a signature by Christie. In 2011 the Governor vetoed an online gambling bill. A similar fate is a possibility for S1565, though both political and economic factors are now more strongly behind the measure.
Christie has 45 days from the final passage of the bill by state legislators to veto the measure. If he does not act by the February 3 deadline, the bill will become law. Of course, the bill would also become law should Christie choose to sign the bill before then.