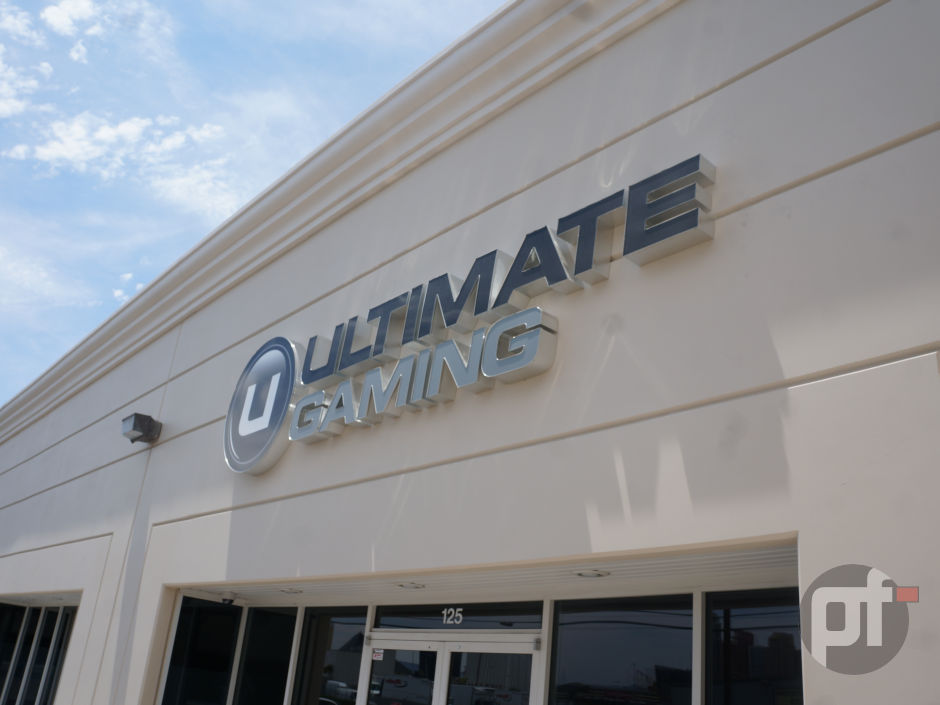 Ultimate Poker was formally approved by the Nevada Gaming Commission to successfully end its field trial, paving the way for version 2 of its online poker client.
Earlier this month, the Nevada Gaming Control Board issued a recommendation to the Nevada Gaming Commission that Ultimate Poker be allowed to end its field trial, which required the poker room to exhaustively report on its gaming activity and avoid any major hiccups.
The field trial lasted 90 days and, in that time, the poker room has dealt close to 10 millions hands. In the hearing today, Chief Technology Officer Chris Derossi reported there were a few glitches, but the company responded quickly.
Its success means Ultimate Poker can move ahead with its next generation client, which will include significant software improvements.
Joe Versaci, Chief Marketing Officer of Ultimate Poker, tweeted Thursday evening that the software would come "really soon."
"Just a few things [left] & then we'll push it out. I'll give u a day when I have it, but we're counting in days," he added.
The new software will also include a new VIP system, "Color UP." There are eight monthly VIP tiers (from "White Chip" to "Cranberry Chip"), plus two annual targets—"Gold Plaque" if a player rakes $10k during the year, and "Platinum Plaque" if $100k is raked.
A new VIP store to spend points will also debut.
Ultimate Poker remains the only regulated online poker room in the US. South Point Poker, under the "real gaming" brand, and WSOP.com are still awaiting final approval to launch.
When they do finally go live, they will also be subject to a field trial spanning at least 30 days.