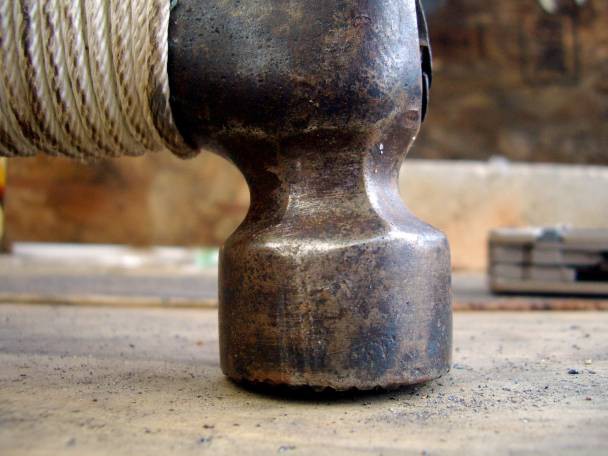 The crackdown on public sharing of poker results continues as Sharkscope and Official Poker Rankings, two of the largest independent tracking sites for online tournament results, have announced that they have switched to a full opt-in service for players on PokerStars' to comply with the poker room's demands.
Tournament tracking sites display the online results of players in Sit-and-Go (SNG) and Multi-Table Tournaments (MTT), allowing individuals to look up the results of their competitors to see past performance.
Both sites have complied with requests from the online poker room in the past, implementing opt-in and opt-out functionality on a trial basis and only providing partial data to players by default. However, apparently PokerStars has decided that only a fully opt-in service is acceptable. Both sites have complied.
PokerStars has been actively pursuing cash-game tournament trackers of late, launching a legal battle against market leader Poker Table Ratings that forced them to hastily remove all PokerStars profiles. It later announced it would roll out an opt-in service. PTR competitor Poker-Edge did the same not long after.
Whereas cash game data-mining and public profiles is clearly against the terms and conditions of PokerStars—and such services are explicitly prohibited—the situation with tournament data has been less clear.
Following a "trial period" in 2009—which gave players the choice to opt-out, and profit/loss results were not available to non-subscribers— SharkScope was listed only on the "prohibited during play" list. OPR has always been explicitly permitted by PokerStars by providing a similar service.
However, both sites have recently announced changes that clarify their data collection policy. All profiles are now completely disabled unless a player opts in, even for paying subscribers.
"For the past few years we have made great efforts to collaborate with PokerStars on their 3rd party data collection policy," wrote a SharkScope administrator on their "sharkscopers" forum earlier this week. "Unfortunately now the time has come where they are requiring us to completely implement their opt in procedure on their .com network, even for subscribers."
OPR made a similar announcement on their site last week and made the switch yesterday. No data at all is shown for player profiles unless explicitly opted in. Sharkscope maintains only its "grade" scoring system. Both sites are now listed on the PokerStars accepted list.