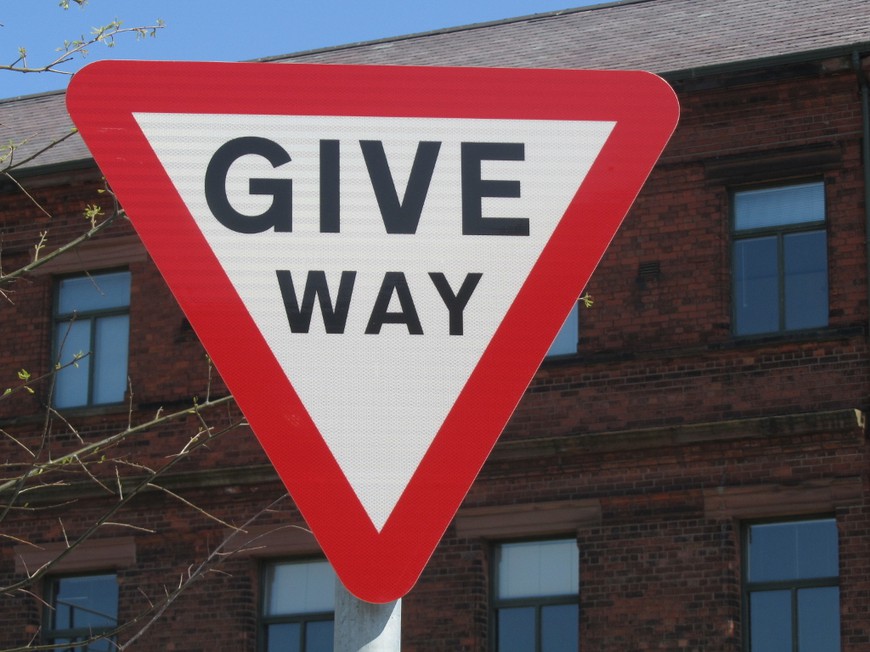 The latest online poker site traffic report from PokerScout shows PartyPoker recovering lost ground and Bodog overtaking Merge to become the number two network still open to US players.
Overall, total online poker traffic has fallen 11% year-on-year although this figure may be distorted by the effect of fast-fold poker variants on the number of tables being played.
bwin.party
PartyPoker has been doing well recently. It has increased traffic by over 10% in each of the last two weeks although that still leaves it down 30% on the year. It lost its number two position to iPoker some time ago and has announced a comprehensive strategy to regain market share.
The financial markets seem to have picked up on this new determination and bwin.party's share price has had a substantial bump in the last month.
Party's better numbers may be attributed to its Autumn Millions tournament series and Tony G's House promotion which will give away $200k worth of desirable gadgets. The introduction of FastForward, its own fast-fold poker variant, will also have helped. A new software client due by March next year may help continue the momentum.
iPoker's dramatic move to split its player pool does not yet appear to have hurt volume, but the full impact will not be clear for some time.
US Facing Sites
While Revolution Gaming has solidified its position as the top ranked site accepting US players, Bodog/Bovada has now surpassed Merge as the number two.
Bodog is pressing ahead with its recreational player model which has led to the introduction of a number of innovations, most recently the facility to see all hole cards after a hand.
Merge numbers suffered as Lock Poker left with its players when it bought and renamed the Cake Poker Network as Revolution Gaming.
Lock has extensively promoted the new network to US players in a bid to cement its position and the former Cake network can now point to a 73% increase in player traffic over the last year.
Entraction
IGT/Entraction has seen its volume collapse by 30% in the days since players became aware that IGT was closing the network down in December. Skins have been told to move their players to other networks in advance of the shutdown after which no further financial transactions will be processed.
IGT is a multi-billion dollar company traded on the New York Stock Exchange. The shutdown is for strategic reasons and the decision should not put players' funds at risk.
Fast-Fold Poker
The introduction of fast-fold poker has made it harder to compare as Rooms Jostle for Position figures. PokerScout counts seats filled at cash games, not individual players. As players have moved to fast-fold tables there is an apparent fall in traffic as players are playing fewer tables. PokerScout reports that traffic is down 11% year-on-year, but notes that this number doesn't reflect the change in player behavior.
Given the popularity of fast-fold poker, it may be the case that the volume of play has actually recovered to pre-Black Friday levels and with it the poker sites' revenues. The next six months financial figures should show whether this is the case. Meanwhile a useful barometer on how the industry is recovering should come from the final numbers reported from PokerStars' WCOOP series.