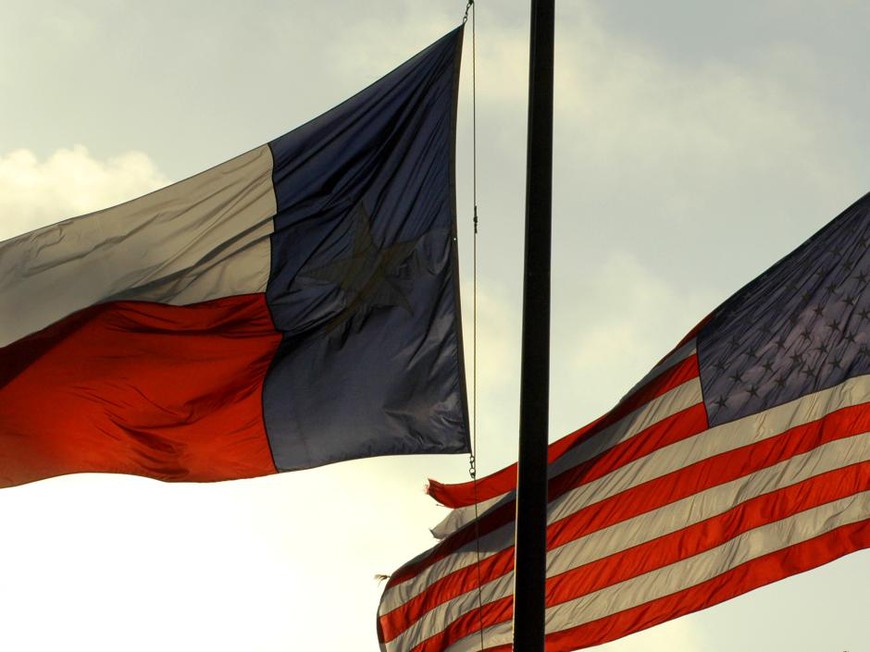 Texas state legislators introduced a constitutional amendment on Tuesday to authorize online poker if regulated by federal law.
If approved, the proposal authored by State Senator Leticia Van de Putte would cause Texas to automatically opt-in to a federal program authorizing online poker should such an option exist under the federal law.
In addition, any conflicting state law would be superseded by the federal law.
The amendment also allows Texas to operate its own online poker program should federal lawmakers fail to enact legislation. The authority to run the program would then fall under the Texas Lottery.
The proposed constitutional amendment will be voted on by the citizens of Texas at the upcoming election on November 5, 2013.
In June 2011, Texas' own US Congressman Joe Barton introduced federal online poker bill HR 2366. Though the bill failed to gain traction, Barton has continued to push the once controversial legislation.
Though many states have considered authorizing online poker, and three states have already passed laws to do so, Texas would be the first state to enact legislation that would automatically kick in with the passage of federal legislation.