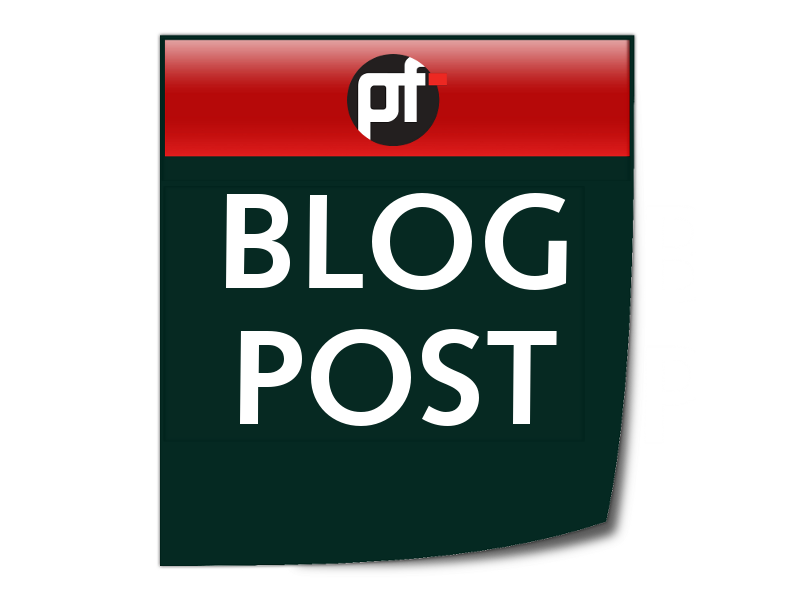 It was just one month ago that we debuted the Poker Training Videos Directory on pokerfuse, and we've had a great response from you all! Already thousands of you have used it to stay on top of your fav strategy content and we've had some great feedback so far.
Pokerfuse is proud to announce today the addition of CardRunners to the directory. Already we have over 300 CardRunners videos in the directory spanning the last six months and that number is growing fast: With a steady output of content averaging more than one new video every day, CardRunners offers one of the best values for those looking to improve their game. The CR team releases videos covering a wide variety of games by some of the top poker coaches in the industry.
Check out CardRunners in the directory →
LeggoPoker is another training site in the directory that has made news this week. A recent announcement to LeggoPoker members from CEO Aaron Jones provides details of some of the changes Leggo will be making due to the tribulations of the poker economy after Black Friday. Being unable to "maintain the same level of quality without sacrificing some quantity," starting in April Leggo will be reducing their poker video output by one per week and cutting their chess video output in half. However, they will be adding Starcraft 2 training videos to their content offerings.
In addition, their videos will no longer be restricted by DRM, but they will be adding a $50 signup fee for those that choose the monthly subscription option. Those that opt for the 6 or 12 month subscriptions will not have to pay the signup fee.
The directory tracks all the top training sites now—seven sites in total—and we the database is growing at a rate of 200 videos a month! To you find the videos that interest you, we're looking to expand the way you can follow the stream.
We recently added RSS feeds for the videos. Subscribe to all videos or if you prefer, you can subscribe to a feed from just one category: Just select your category of choice and there's a link to subscribe.