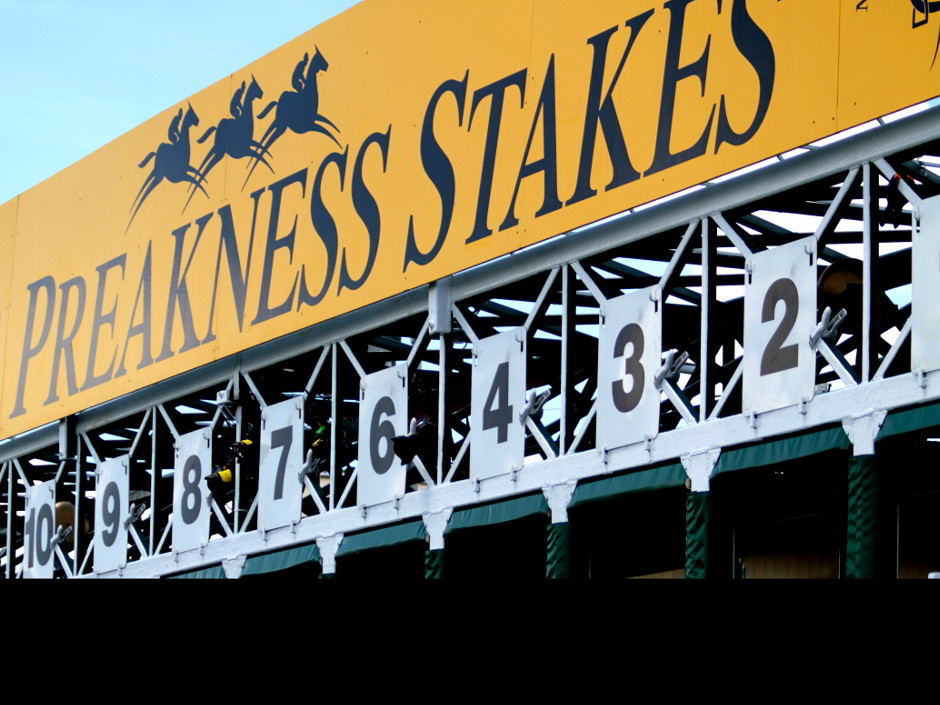 The 2nd leg of the 2018 Triple Crown will take place this Saturday in Baltimore, Maryland. Pimlico's 13th race will be the Preakness Stakes, where 7 challengers will try to defeat the morning line 1/2 favorite, Justify, in his quest for immortality. Half of the 8 contenders will be coming back from Kentucky, and they will face four fresh horses in this 1-3/16 mile event over the dirt course.
Get a $100 sign up bonus at twinspires.com
With only an 8 horse field and a long run to the first turn, the Kentucky Derby also rans should expect improved trips. But Justify, who will again garner the services of Mike Smith, can probably expect a trip much the same as his perfect stalking run at Churchill Downs, unless he chooses to go straight to the front and run away from the field.
I don't see much pace in this race to challenge Justify in the early going. Quip, part-owned by the same China Horse Club that owns a big chunk of Justify, looks to like he wants to be up close, but his early speed figures are barely competitive. The same can be said for 20-1 longshot Tenfold, who most recently finished 5th in the Arkansas Derby. Diamond King, with his hefty 30-1 morning line, also has shown some early speed, but is stepping up to G1 competition.
The most serious threat will come from Derby runner up Good Magic who will want to be close, has the early foot to be there, but wants no part of the lead in the early going.
The 2018 Kentucky Derby had odd fractional and final times, most likely due to the torrential rain on that day. Justify sat a half length off of the fastest first call time any of these horses have seen (45 and 3/5 seconds) and the fastest 6f time (1:11) seen by this group, yet they plodded home to one of the slowest Derby final times with no closers in sight. All of this points to Justify repeating in the Preakness.
But there is no value in betting a 1-2 shot, so let's dig a little deeper and find a price horse to fill out an exacta.
If Justify's connections are determined to not be on the engine, I expect Diamond King to set a cheap pace with Justify on his flank and Quip locked in perfectly on the rail. Good Magic should be content to settle mid-pack. At this point I think the field will progress relatively unchanged through the next half mile. Then Justify will grind to the front and pull away.
Get a $100 sign up bonus at twinspires.com
When this happens, I expect Good Magic to move as well so as to not lose touch, while Quip will continue to save ground. Here is where I will get my price. Diamond King will have been allowed to set a cheap pace, and being a fresh horse who has been progressing towards longer distances, he will not fold.
I will be playing an ice cold exacta with Justify on top of Diamond King.