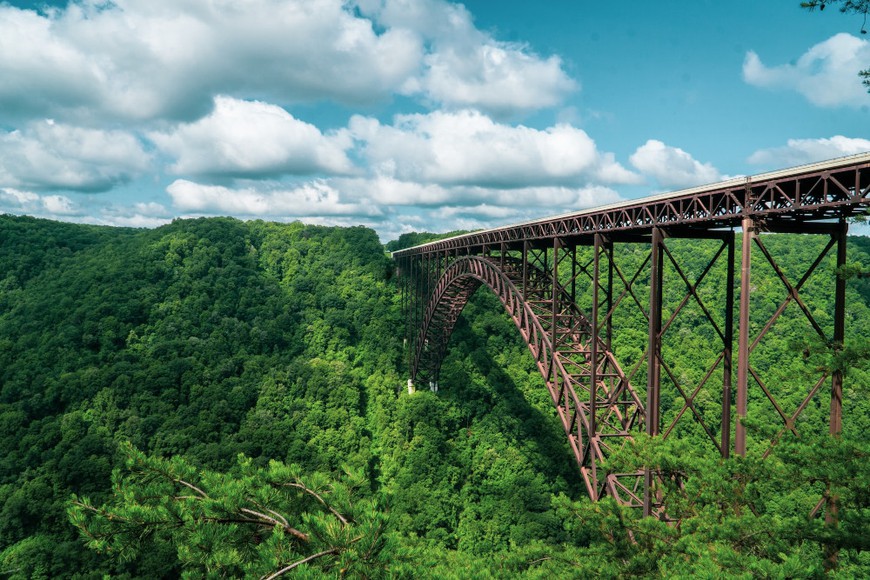 Key Takeaways
West Virginia has become the fifth US state to join the Multi-State Internet Gaming Agreement.
West Virginia's small population has deterred operators from launching online poker services until now.
The Multi-State Internet Gaming Association was formed in 2014, with WV the only member currently without online poker.
West Virginia's inclusion in the compact signals growth for online poker in the US, possibly encouraging other states to join.
West Virginia has officially become the fifth state in the US to permit operators to share online poker liquidity, joining Nevada, Delaware, New Jersey, and Michigan.
On November 14, the state regulator West Virginia Lottery Commission (WVLC) and the Multi-State Internet Gaming Association jointly announced the participation of the Mountain State in the Multi-State Internet Gaming Agreement (MSIGA).
The deal allows operators to connect West Virginia's poker player pools with those of other member states to compete against each other and for common prize pools.
"I am pleased that our West Virginia iGaming providers will now have the opportunity to offer multi-state poker to our players," said West Virginia Lottery Director John Myers in a press release. "This will greatly increase the potential pool of participants and thus allow our players to play for bigger winnings."
Operators interested in offering multi-state poker services will be required to submit a letter of intent to the WVLC, seeking necessary approvals before launching their services.