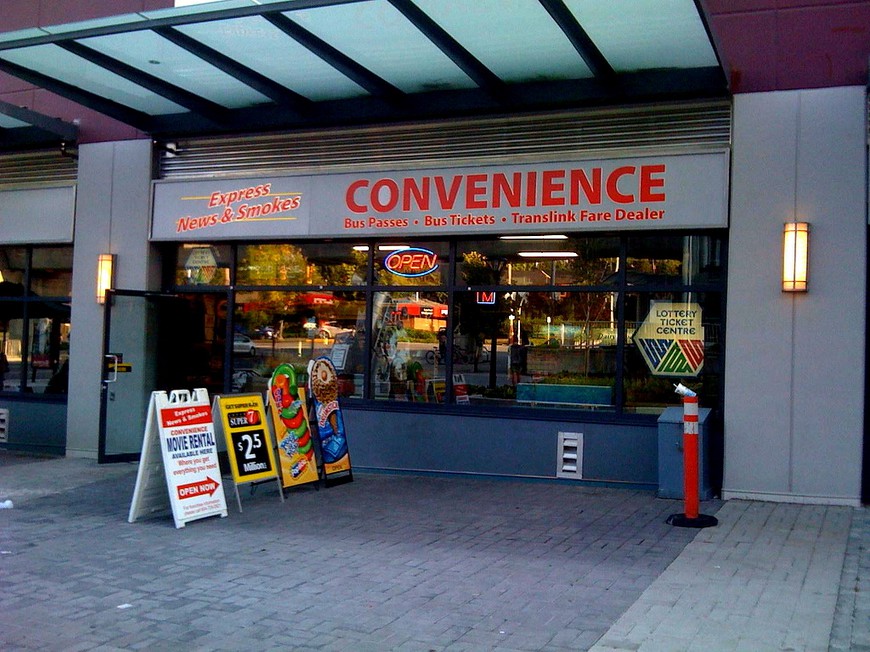 The NACS is urging its members to support the Reid/Kyl bill which will, alongside creating a federal regulatory framework for online poker, make it illegal to sell instant lottery tickets online. The Reid/Kyl bill, which could potentially be passed in the current lame duck session of Congress, would regulate online poker at the federal level.
The key issue for NACS is the sale of lottery tickets. The DOJ's reinterpretation of the Wire Act has meant that States are free to offer lottery tickets online, threatening the profitability of NACS members. "Convenience stores depend upon lottery ticket sales to drive foot traffic. Customers tend to purchase other products while in the store and these ancillary purchases are a key piece of the economic viability of convenience stores."
In a form letter which it asks members to personalize and send to their elected representatives, NACS argues that:
Because of this dramatic change, the Internet is again poised to be the Wild West of gambling, with individual states allowing gambling businesses of all kinds to set up shop online and prey upon vulnerable Americans without any federal check or consistency.
NACS believes that their face to face lottery sales are an important protection against under age gambling and help prevent gambling addiction.
The revenues from online lottery sales have become a wedge issue with impoverished States eager to secure additional revenues to replenish their exhausted treasuries. The president of the Kentucky Lottery Corporation, Arthur L. Gleason Jr. has written to Senator Mitch McConnell (R-Ky) asking him to oppose the bill. Massachusetts Treasurer and chairman of the Massachusetts State Lottery Commission, Steven Grossman has called the bill "draconian" in his own letter to Senators Reid and Kyl.
On October 25th the National Governors' Association published a letter to House and Senate leaders excoriating the bill for risking "significant revenues critical to help fund programs for education, senior citizens, military veterans, and other important services." Other entrenched interests opposed to the bill include Tribal groups and the Republican Party itself.
The NACS boasts that 47 out of 50 convenience stores in the United States are members. 70% of their members own less than ten stores and most members own just a single store. This demographic is an important group for Republican and Democratic politicians who have both worked hard to capture the small business vote.