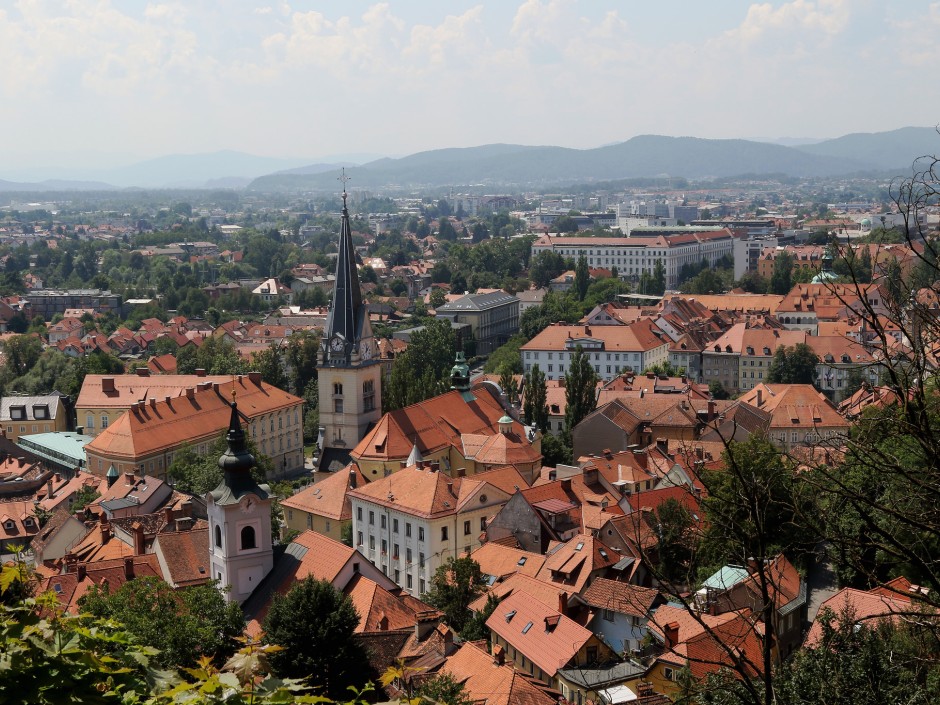 PokerStars has withdrawn real money online gaming from all players residing or with a registered address in Slovenia.
The decision follows a recent withdrawal from the Israeli market, which PRO revealed last week.
The reason for the market exit was similar in both cases: Both followed a review of "commercial opportunities and business risks." In both countries, real money gaming ceased with just a couple of days' notice, and players were invited to withdraw their funds at their convenience. Customers are still welcome at play money games.
Unlike with Israel, PokerStars is planning to return to the Slovenian online poker market—but only following the adoption of "fair and consistent regulation" in the country. Meanwhile, 888poker has launched a promotion to entice players over to their site with a string of daily freerolls open to new Slovenian players.