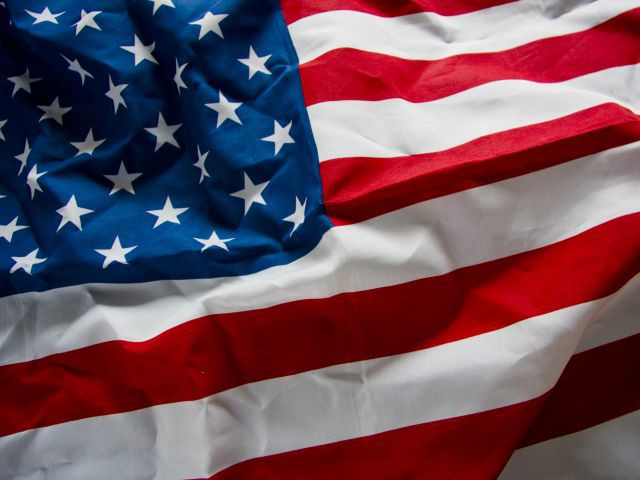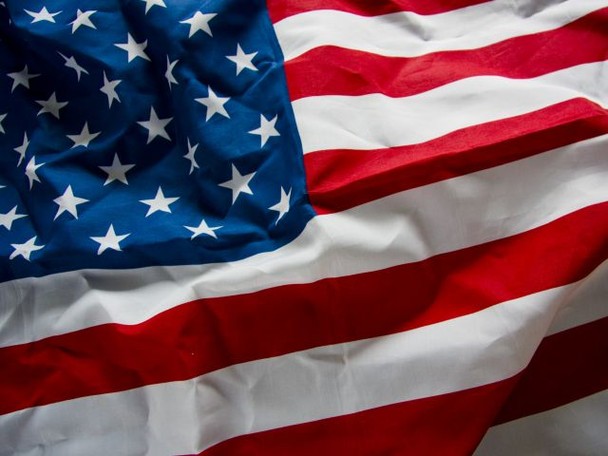 New Jersey to Hold Senate Committee Meeting on Online Gambling Bill
According to CourierPostOnline.com, New Jersey State Senators Raymond Lesniak and Jim Whelan were scheduled to meet with Governor Chris Christie's advisers on Thursday. The meeting was to include Christie's chief of staff Kevin O'Dowd and was set to talk about the details of S1565 prior to a Senate Committee Meeting to discuss the bill on Monday.
Governor Christie vetoed an online gambling bill last year, but has indicated that he would support such legislation if presented to him again. "I think New Jersey should be in that business" Christie said, adding:
Folks should know I favor it, I want to do it. I vetoed the last bill because I felt that it would open up the opportunity for there to be internet gambling houses all over the State of New Jersey. I don't think that's what anybody wants. But, I think being able to have this be an Atlantic City centric thing is something that makes sense to me. And given the Justice Department's go ahead for people to be able to do it, I think we should go ahead and move on it. But, we have to do it in a responsible way and it should be Atlantic City-centric.
---
Utah Anti-Online Gambling Measure Passes Senate
Anti-online gambling legislation has taken another step closer to becoming law. This week, HB108 was passed by the Senate and has but a quick stop back in the House to approve a minor amendment made by the Senate before being forwarded to Governor Gary R. Herbert's desk to be signed into law.
After being amended to remove legal responsibility of internet service providers for their customers accessing illegal gambling sites, the bill passed the Utah Senate by a 25 – 2 margin.
If passed, HB108 would ensure that online gambling would remain illegal in Utah even if a law regulating online gambling was passed by the US Congress.
---
National Conference of State Legislatures Lobby for State's Rights
Members of the National Conference of State Legislatures (NCSL) – a bipartisan advocate group that promotes the interests of state governments – authored a letter to leaders in Congress opposing "any efforts by Congress to preempt state authority over Internet gaming."
The NCSL did not state that it opposes online gambling legislation, only that it opposes "unwarranted federal preemption of state authority" by the federal government.
In June of last year, Congressman Joe Barton (R-TX) introduced a bill that would regulate online gambling on a federal level. Congressmen Barney Frank (D – MA) and John Campbell (R – CA) who had previously introduced legislation to regulate online gambling pledged their support for the Barton bill.
Some states are pursuing their own legislation to regulate online gambling including California, Hawaii, Iowa, Massachusetts, Mississippi and New Jersey. Nevada has already legalized online gambling and is in the process of issuing licenses and testing software.