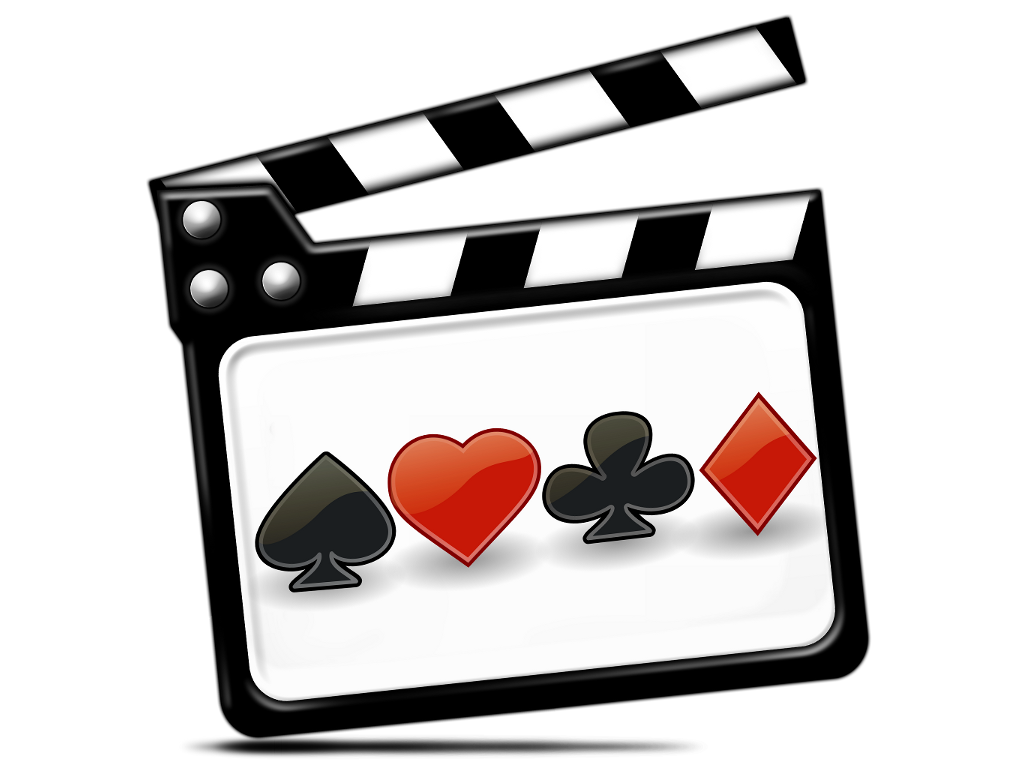 Our weekly feature gives readers a look inside our Poker Training Video Directory. We showcase some of the week's best training videos from some of the top video producers and training sites available on the web.
Keep in mind many of these are premium subscription sites, but lots of them offer free previews, free trials or other alternative methods of maintaining a premium membership.
Daryl Jace (SNG/
MTT

): $215

OPS

Hand History Review with Daryl Jace (Part 1)

Daryl "aaaaaaaa" Jace returns with a deep dive hand history review from the Merge OPS series $215 event. It's another advanced series from Daryl as he pauses the video and asks the viewers to think through problems and scenarios he poses. This is a seven part series

Watch this video on Tournament Poker Edge →

---
sthief09 (
NLHE

): Database Review: Chris – Floats and Squeeze Plays

In this final part, Josh and Chris talk about floating, squeezing, playing against diferent player types. This video includes a wrap-up for the entire session.

Watch this video on Deuces Cracked →
---
Aaron Been (SNG/
MTT

): Aaron's Super Tuesday Hand Analysis

Watch this video on Bluefire Poker →
---
Matthew Hunt (SNG/
MTT

):

FTP

$11 2-day

MTT

Hand History Review (Part 4)

In this series Matthew "theginger45" Hunt does a review of his top 3 finish in an $11 2-day FTP tournament. This is a seven-part series

Watch this video on Tournament Poker Edge →
---
YugiohPro (Other): MTT: Big Tournament Action
This week Jae fires up some of the "big" events on the pokerstars network. He runs through the finish of the Pokerstrs Big 27.50 and some more higher stakes action!
Watch this video on Deuces Cracked →
---
Alan Jackson (
NLHE

): Alan's Multiway Flop Analysis