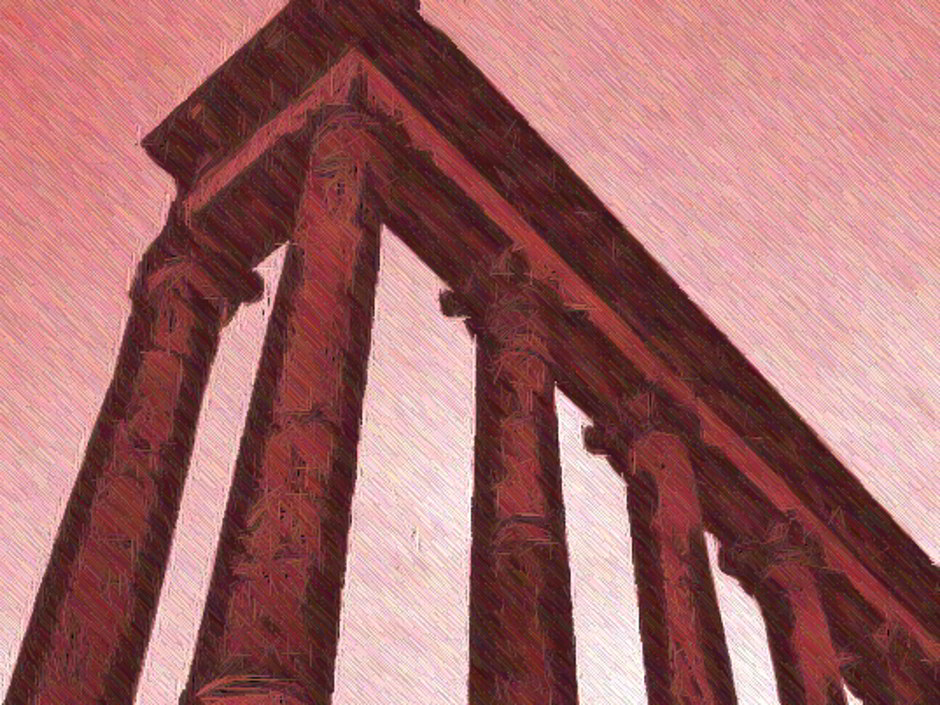 The WCOOP concluded this week with the biggest Main Event since Black Friday. The second day came to an end this morning, with players fighting for a first place prize of almost $2 million.
As one of the largest and richest online poker tournaments of the year it is always popular with railbirds, and an official live stream from PokerStars plus unofficial streams from fans boosts its appeal. This year's event was even more exciting given that Full Tilt's pro and fan favorite Isildur1 was, for a long time, the tournament chip leader.
Ultimately he ended up busting in 9th, and a six-way deal was fairly anti-climactic. Rail threads on Reddit and 2+2 provide details of the action and reactions as they unfolded.